Hi, we're TDK Technologies.
We have a business first approach to staffing & custom software.
A Little About Us
We're a St. Louis technology consulting company that specializes in staff augmentation services, custom software solutions, and technology careers. Unlike many technology consulting companies, we're owned and managed by IT professionals with a business-first approach to problem solving.
Having walked in your shoes, our executive and management teams combine hands-on technical expertise with business management experience. We evaluate your needs both internally and externally, and deliver the right people, the right technologies or the right custom software solution to exceed your business goals.
We're woman-owned and proud of it.
TDK Technologies is a woman-owned business enterprise (WBE) certified by WBENC and NWBOC.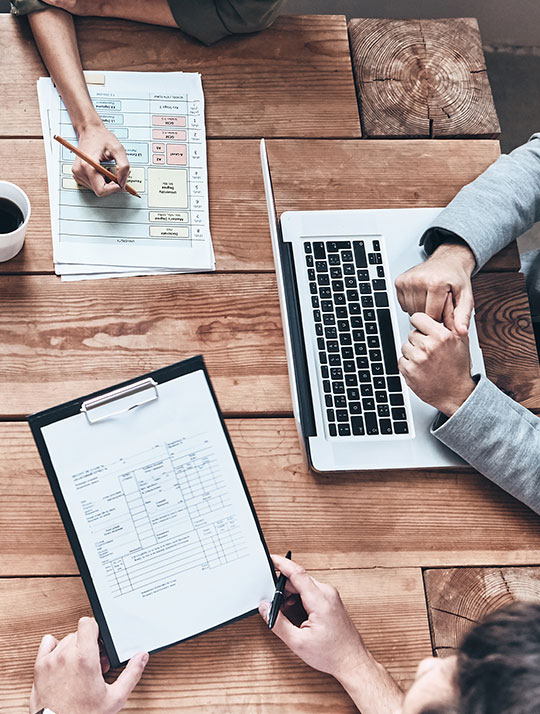 We're growing.
Ready to grow with us?
In 2021, TDK Technologies was recognized by the St. Louis Business Journal as the 8th largest IT Consulting Firm and the 3rd largest Software Development Firm in the St. Louis region.
In 2020, TDK Technologies was ranked 2,784th on the Inc. 5000 list of Most Successful Companies in America for our 144% increase in revenue from 2016-2019. TDK has been recognized on the Inc. 5000 four times in the past 11 years.