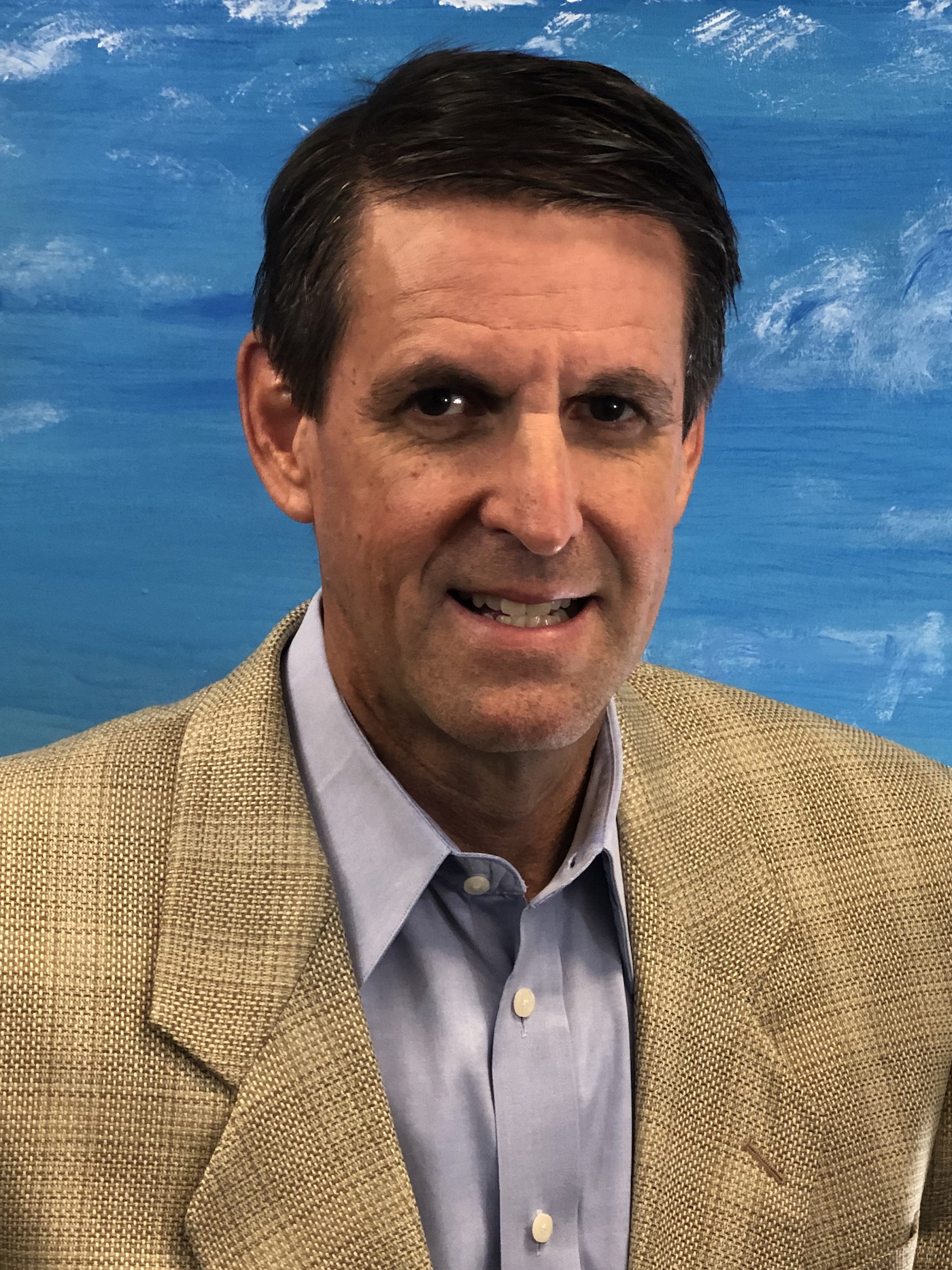 David Kocs began his Information Technology career in 1989. David is currently a Principal in TDK Technologies, LLC, which he started in April 2001 with his partners Terry Tucker and Kristin Tucker. TDK Technologies provides technology consulting to companies and IT organizations through a highly collaborative and innovative approach. These solutions are delivered responsively and flexibly implemented by professionals who are personally responsible for the outcomes. David's management responsibilities include technology practice manager, solutions practice manager and business development.
Prior to starting TDK Technologies, David was involved in building another Internet technology company, Aliigis. David was Chief Information Officer, where he was responsible for the management and direction of an integration middleware product, which was transformed from the technology vision in four months. Other roles included technical presentations, demonstrations and white papers for venture capitalists, investors, analysts and customers. David also coordinated the implementation of the development and test environments, including software development tools.
Prior to joining Aliigis, David managed a team of technical architects, who were responsible for providing the technical direction for the enterprise architecture at Edward Jones. David's team mentored the application developers (of more than 500) to ensure that all initiatives conformed to the architecture. He also worked closely with the Chief Architect to define and implement the enterprise architecture, including migration strategies. Previous roles included project management and application development with Edward Jones, Unibased System Architecture and McDonnell Douglas.
David swims, bikes or runs daily and sometimes all in the same day, having completed numerous triathlons, several Ironman 70.3 races, and even a full Ironman. When he isn't training, David enjoys unique craft beers and homebrewing.