A business first approach to web development.
At TDK Technologies, web development success is about creating dynamic web applications which engage users, consume external services and integrate with critical business systems.
While some web development agencies may create attractive websites, the site may not fully meet the requirements, or the development might not be structurally sound. Other firms may engineer adequate quality technical solutions that fail to provide a quality user experience.
TDK's web developers provide the best of both worlds by delivering quality user experiences and well-engineered solutions, custom built to your specific needs.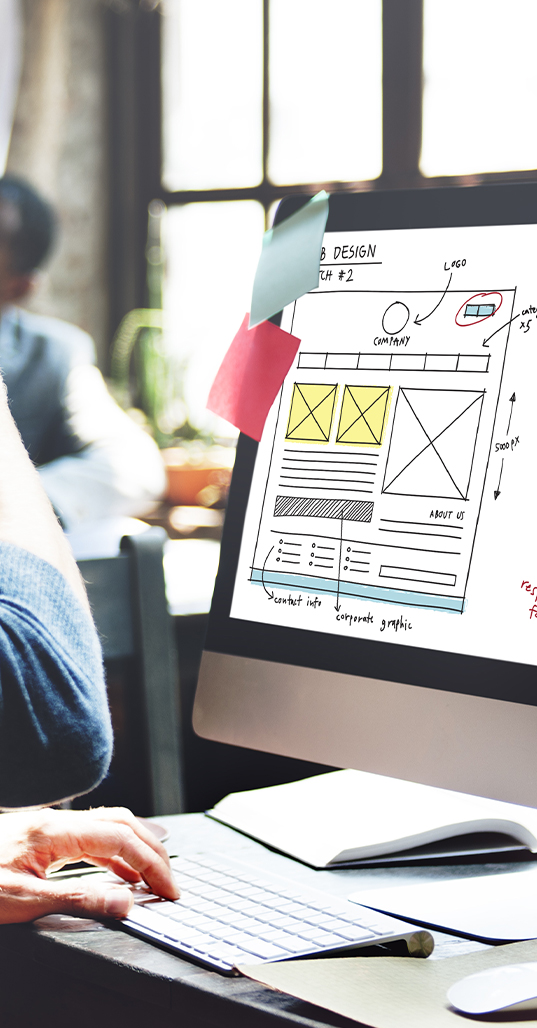 Explore the TDK Difference
Dynamic Web Applications
Dynamic web applications function well on smartphones, tablets, laptops and desktops. Web development extends a static website and integrates with backend systems, providing enhanced functionality and an improved user experience.
Approach
TDK gets to know your business first before ever recommending an approach. TDK is a team of technology agnostic problem solvers, so you aren't forced down the path of a certain programming language or platform.