Mark Henman
Chief Technology Officer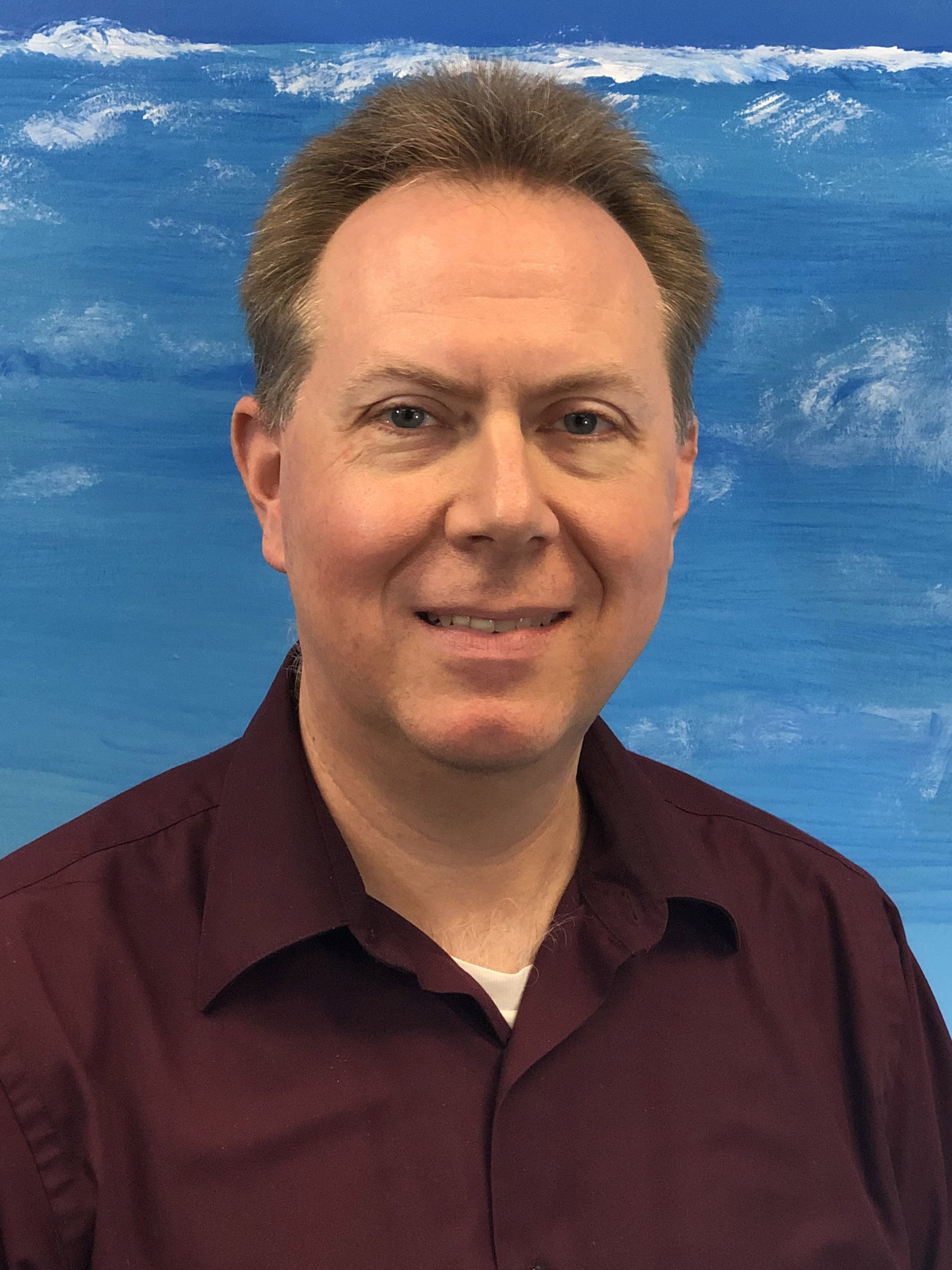 Mark Henman wrote his first computer program in 1983 and was forever hooked on computing technologies. Mark is currently the Chief Technology Officer of TDK Technologies. He was one of the founding consultants when TDK was created in April 2001. Mark currently mentors the Project Solutions team, oversees TDK's internal infrastructure, and also helps develop the architectural designs used in TDK's Projects Solutions business.
Prior to starting TDK Technologies, Mark was involved in another Internet technology company, Aliigis. He served as a systems architect and C++ programmer, where he was responsible for the construction and testing of an integration middleware product. Mark also helped design and implement the network and development environments that were used by the engineering and sales staff in multiple remote offices.
Before joining Aliigis, Mark spent 3 years as a technical architect at Edward Jones, where he mentored application developers (of more than 500) to ensure that all initiatives conformed to the enterprise architecture. Technical expertise in this role included Object Oriented Analysis and Design, Java, C++, web development and middleware. He and his wife also spent a year and a half in Eastern Europe trying to make the world a better place.