At TDK Technologies, our passion is placing people into information technology jobs. We'll work hand in hand with you to understand your passions, strengths, and weaknesses so we can ensure your next job won't only push you to the next level of your technology career but fuel your passion for IT excellence.
We also believe that the most effective teams are diverse teams. Teams made up of people with different experiences and backgrounds are proven to deliver more successful results. TDK is focused on building teams of qualified individuals that are diverse in race, gender, sexual orientation, religion, ethnicity, national origin and all the other characteristics that make us different.
Need Technology Career Guidance?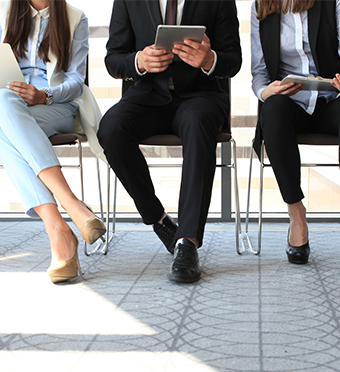 Things to Consider When Interviewing
Discover Them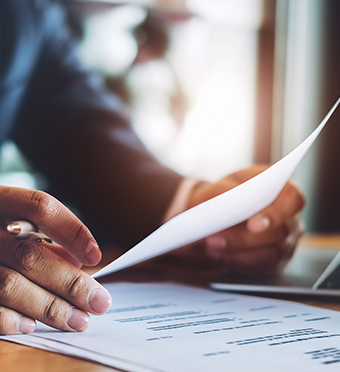 Resume Writing Tips
Write Like a Pro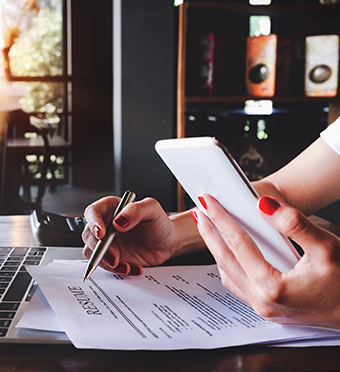 Technology Career Search Tips
Explore the Secrets