Melinda Cisneros
Director of Service Delivery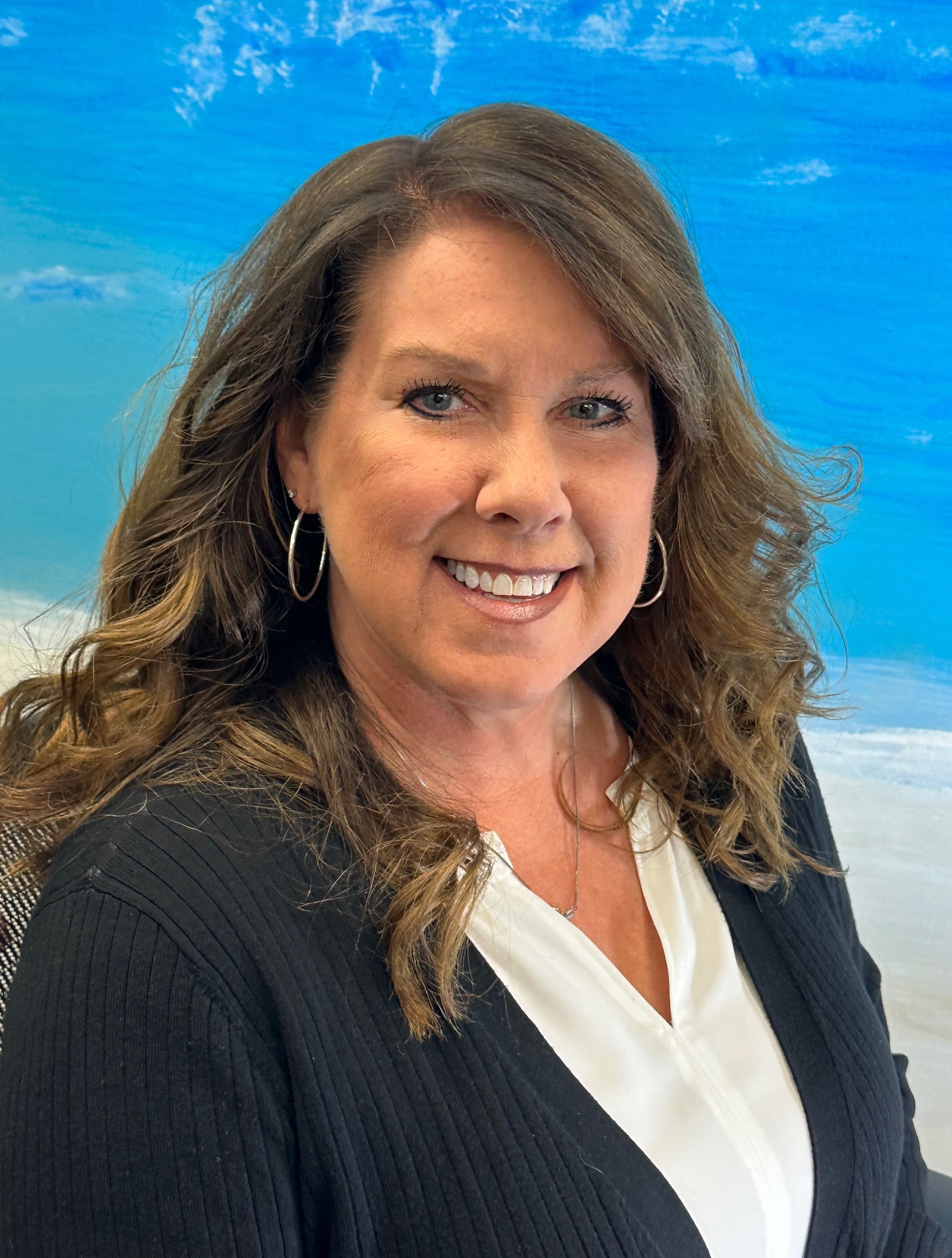 Melinda Cisneros joined TDK Technologies in 2023 as Director of Service Delivery. Her duties include ensuring quality delivery to and acting as a trusted advisor for our clients. She works closely with our Business Development and People teams to ensure we understand and meet the needs of our customers.
Melinda has more than 20 years of sales support experience in the information technology and healthcare industries. She holds a Bachelor of Arts degree in Psychology from Baker University in Kansas.
In her free time, Melinda enjoys trying new local restaurants, going to concerts, traveling and spending time with family and friends.