We're TDK Technologies.
We specialize in
capacity teams. individual staff assignments. deliverable-based solutions. technology careers.
Since 2001, TDK Technologies has provided the greater St. Louis area with information technology consulting and custom software development through capacity teams, individual staff assignments, and deliverable-based work. Unlike many technology consulting companies, we're owned and managed by IT professionals with a business-first approach to problem solving so your organization can achieve the business results you need.

Capacity Teams
Capacity Teams provide a full team of IT experts to meet the demands of your business quickly and at scale. TDK Technologies excels at building high performing software development teams.
Learn More

Staff Assignments
Individual staff assignments provide the IT expertise you need to enhance and accelerate your business results. TDK Technologies is here to match your business with best-in-class IT talent, but more importantly, best-in-class people.
Learn More

Deliverable-Based Solutions
Deliverable-based custom software solutions have to be flexible. That's why TDK Technologies partners with your business to deliver unique, innovative software technology solutions designed to maximize business results.
Learn More

Technology Careers
At TDK Technologies, we're not only here to help you progress in your technology career, we're here to help find the opportunity that's perfect for you.
Learn More
Our Work Speaks For Itself
We believe in showing, not telling. See how our work provides value to our clients.
We're woman-owned and proud of it.
TDK Technologies is a woman-owned business enterprise (WBE) certified by WBENC and NWBOC.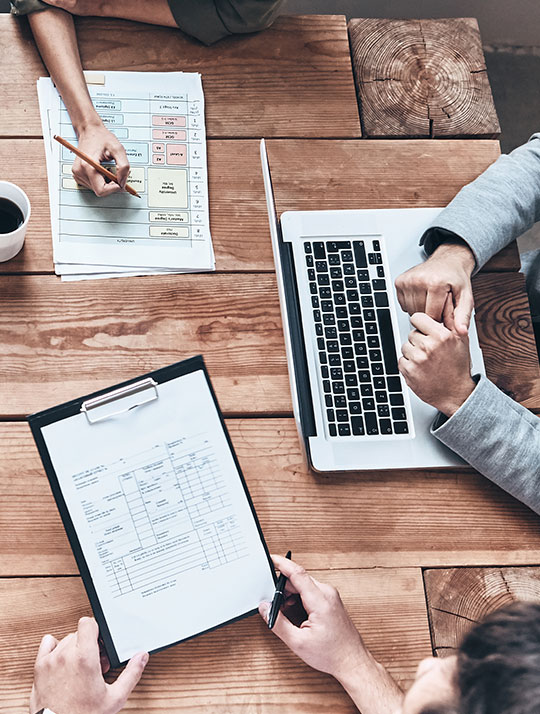 In 2021, TDK Technologies was recognized by the St. Louis Business Journal as the 8th largest IT Consulting Firm and the 3rd largest Software Development Firm in the St. Louis region.
In 2021, TDK Technologies was ranked on the Inc. 5000 list of Most Successful Companies in America for the third consecutive year. TDK has been recognized on the Inc. 5000 list five times.
We're growing.
Ready to grow with us?