Kristin Tucker
Managing Principal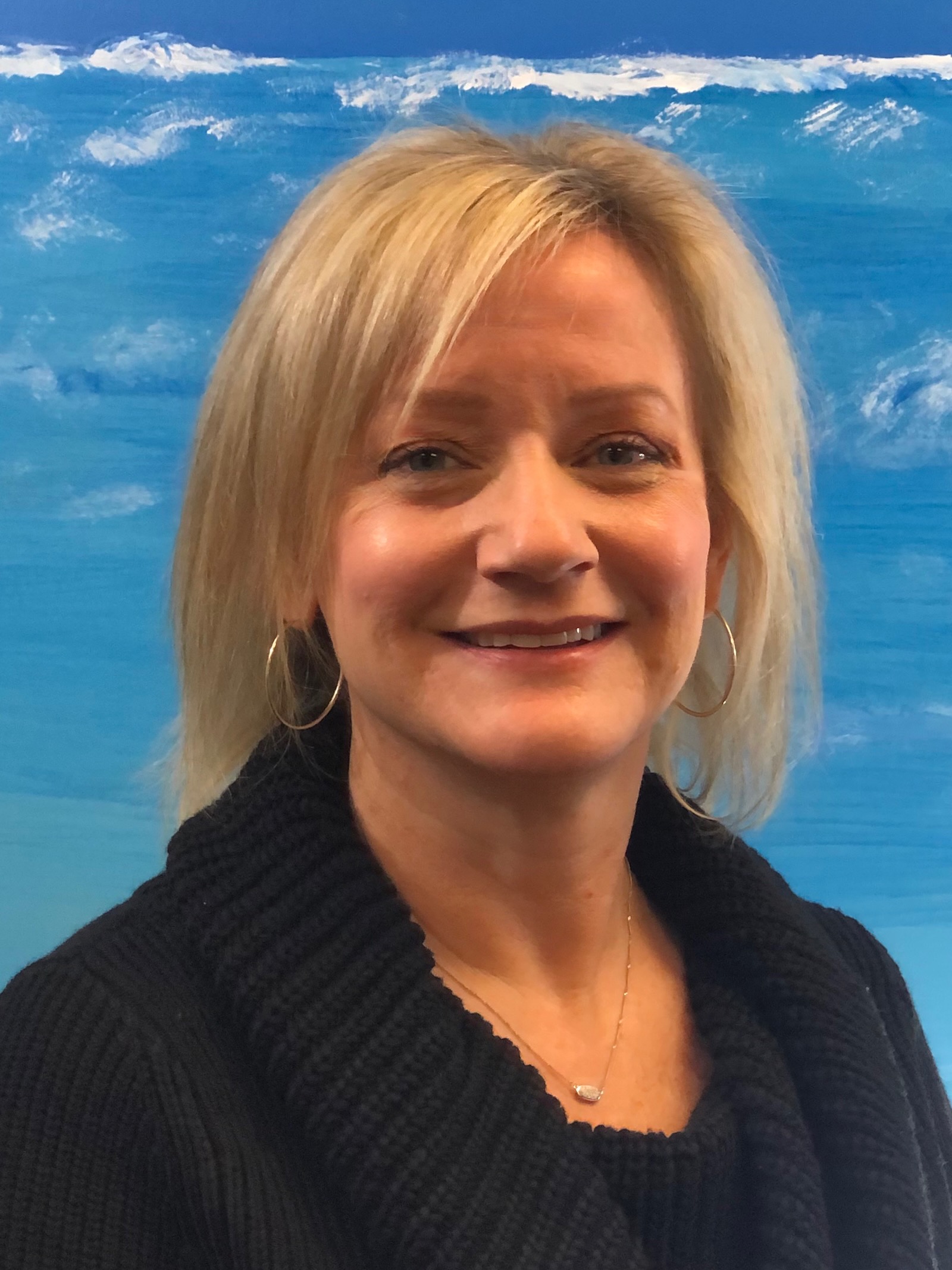 Currently the Managing Principal of TDK Technologies, LLC, Kristin Tucker was one of the founding members of the organization in April 2001. Kristin's duties include operational management of TDK Technologies, management of the Management Services practice, recruiting, and back office operations.
Prior to starting TDK Technologies, Kristin spent twelve years at Solution Consultants, Inc. Hired as one of the original consultants, Kristin held positions of increasing responsibility, including staff consultant, project manager (for both fixed bid and staff augmentation projects), marketing representative, and operations manager responsible for over fifty consultants.
Kristin has worked in a variety of industries, including financial management, healthcare and manufacturing; and for clients including Mallinckrodt, Edward Jones, Ralston Purina (now Nestle Purina), BJC Healthcare and AG Edwards (now Wells Fargo Advisors). Throughout her career, Kristin learned how to best serve the client and the consultant, and has focused on implementing those skills into TDK Technologies' business model.
Kristin previously held application development and analysis roles with Monsanto and Forrest Ford Consultants, Inc.
In 2012, Kristin was selected by the St. Louis Business Journal as one of the 25 Most Influential Business Women. Kristin was selected to the St. Louis Titan 100 in 2022 and 2023.