Christopher Tucker
Business Development Manager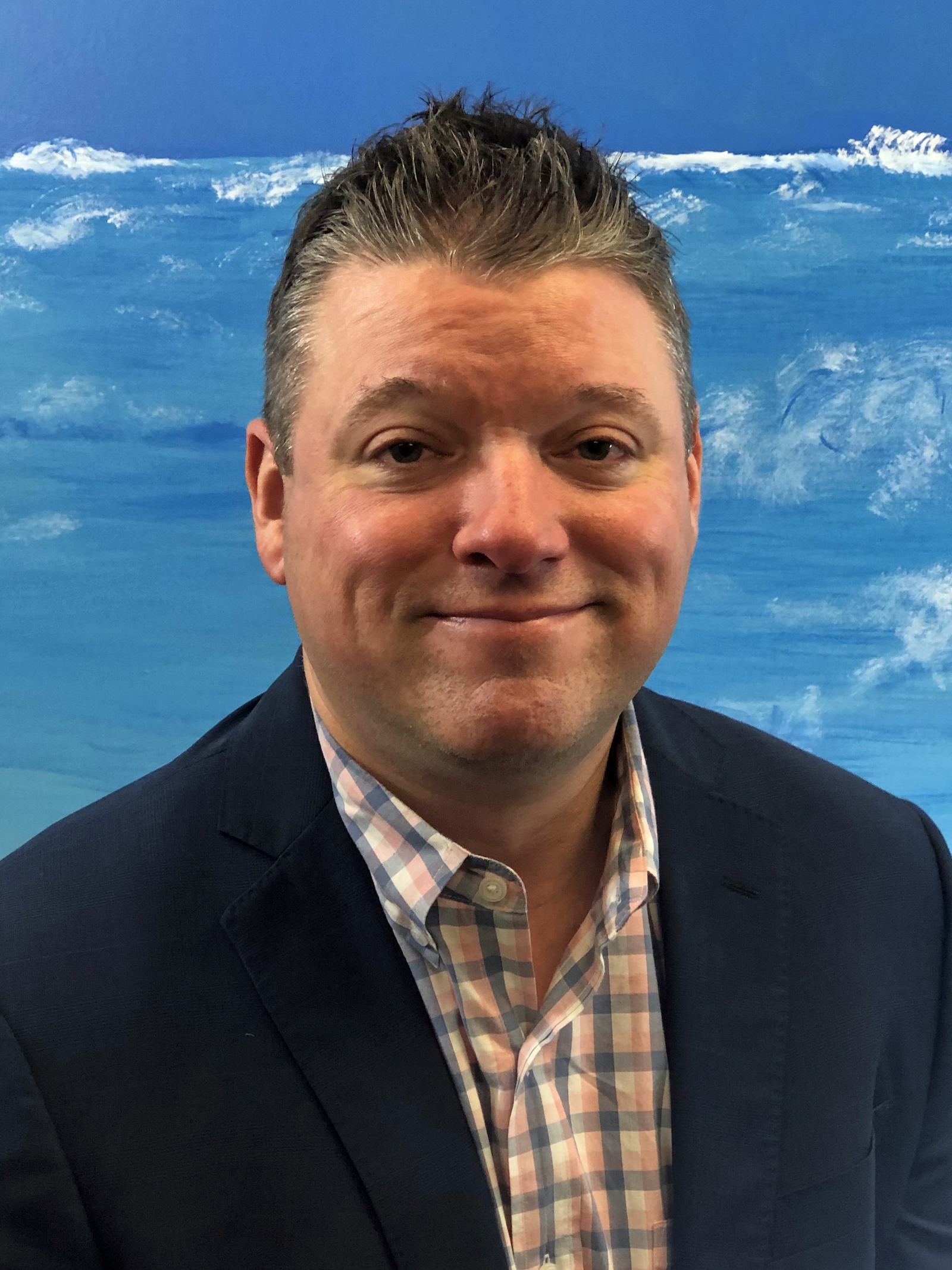 Chris Tucker joined TDK Technologies in 2010 as a Business Development Manager. His duties include collaborating with clients and prospects to find the solutions that best fit the need, including individual staff assignments, capacity teams and deliverable-based solutions.
Chris has 16 years of inside and outside sales experience in the Finance/Banking, Healthcare and Information Technology industries. He holds a Bachelor of Science Degree from Missouri State University.
In his free time, Chris enjoys spending time with friends and family, and volunteering with the United Way.