Christopher Tucker
Director of Business Development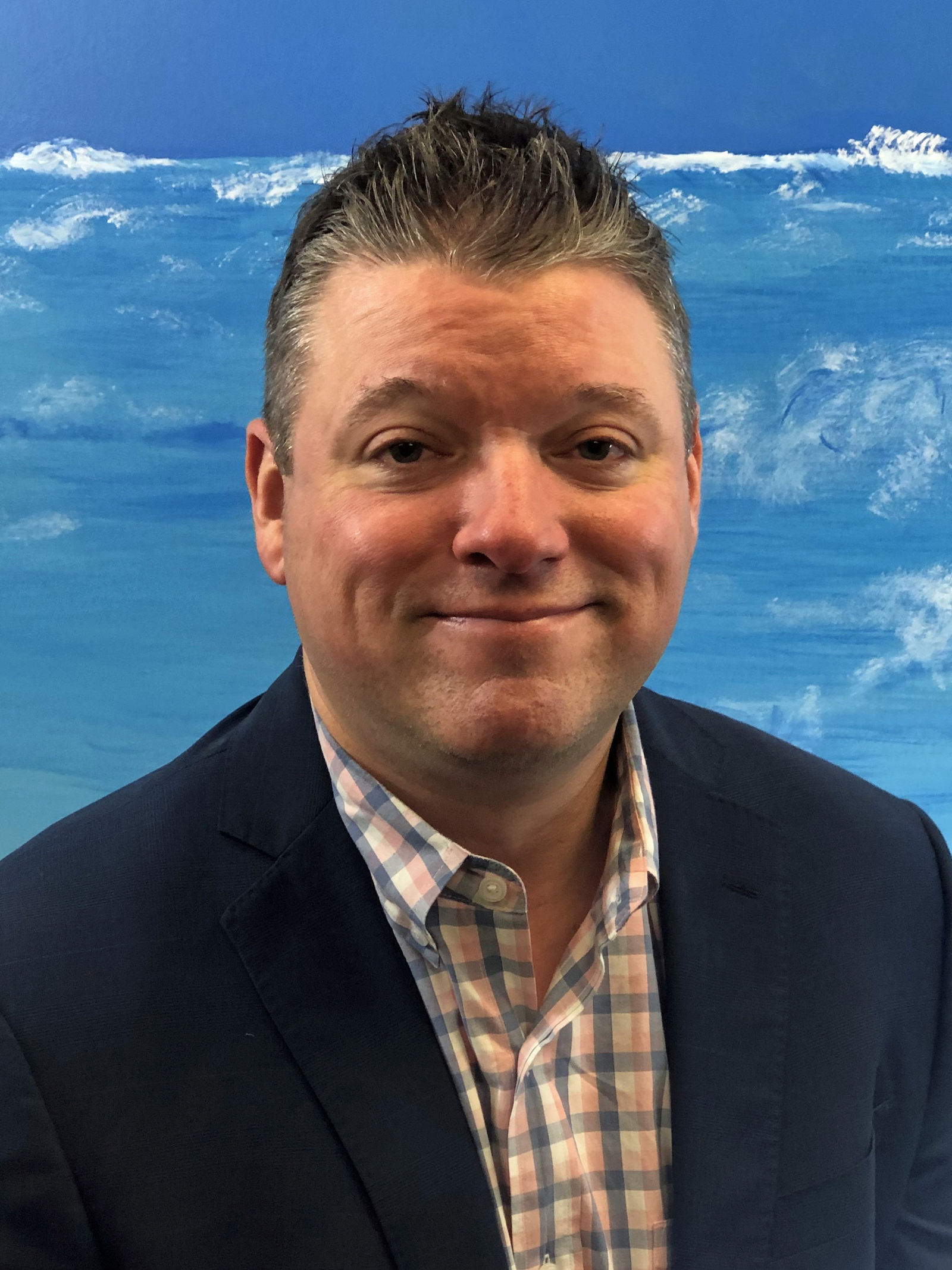 Chris Tucker joined TDK Technologies in 2010 and is currently serving as the Director of Business Development. His duties include managing the business development team for staff augmentation, managing relationships with clients and prospects, projecting sales revenue and helping with overall client outreach.
Chris has 16 years of inside and outside sales experience in the Finance/Banking, Healthcare and Information Technology industries. He previously served as Business Development Manager for TDK Technologies.
Chris holds a Bachelor of Science Degree from Missouri State University. In his free time he enjoys spending time with friends and family, and volunteering with the United Way.