Jen Galantowicz
Business Development Manager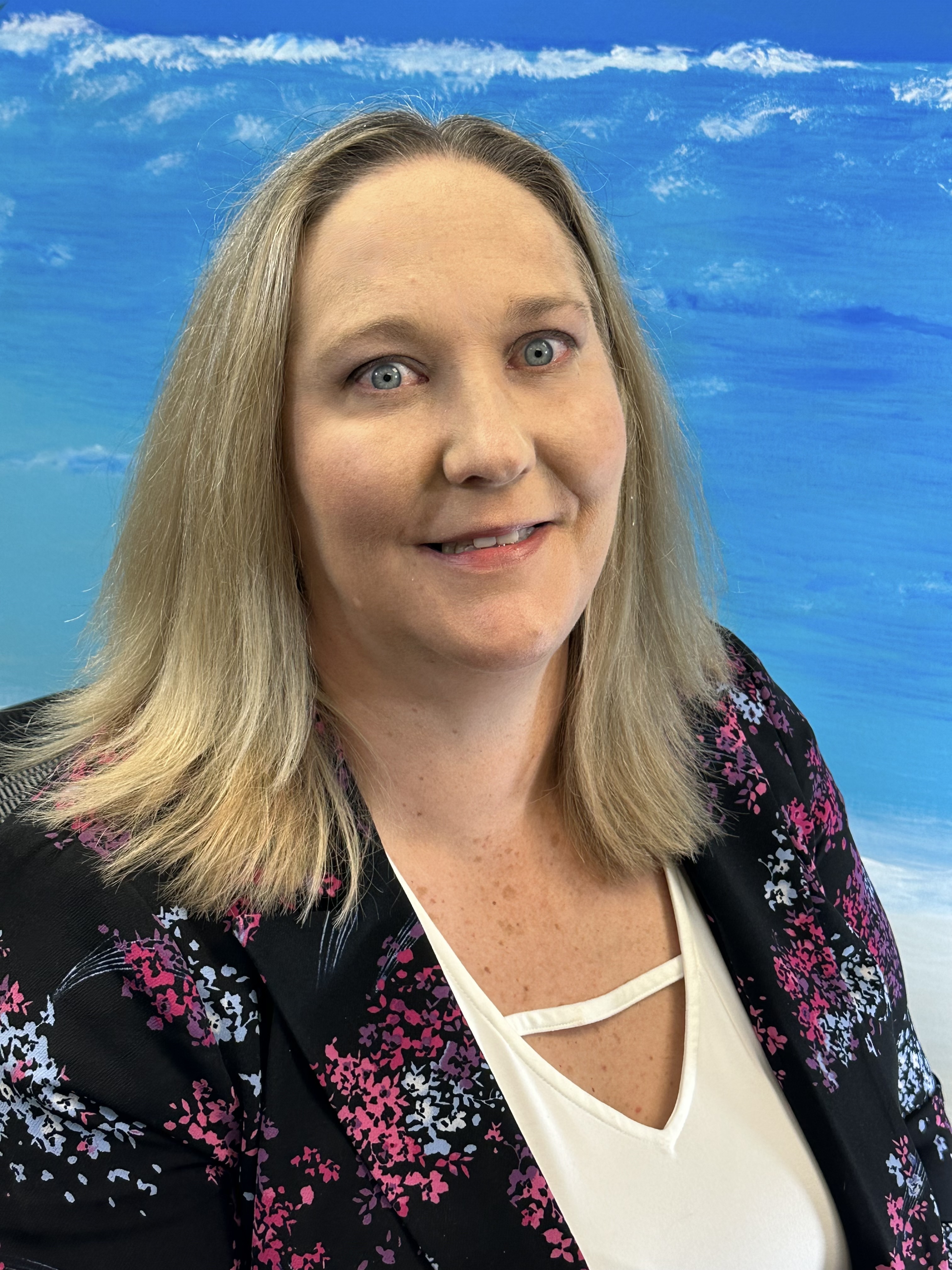 Jen joined TDK Technologies in 2023 as Business Development Manager. Her duties include collaborating with clients and prospects to discover the most suitable solutions for their needs.
Jen has more than 25 years of experience in business development, sales, and leadership. She served as a leader in post-acute care for many years prior to joining the TDK team.
When not working, you may find Jen in the stands of a marching band competition or sporting event. She also enjoys concerts, baking for friends and family and volunteering with local organizations.