Andrea Lowry, J.D., SPHR
Chief People Officer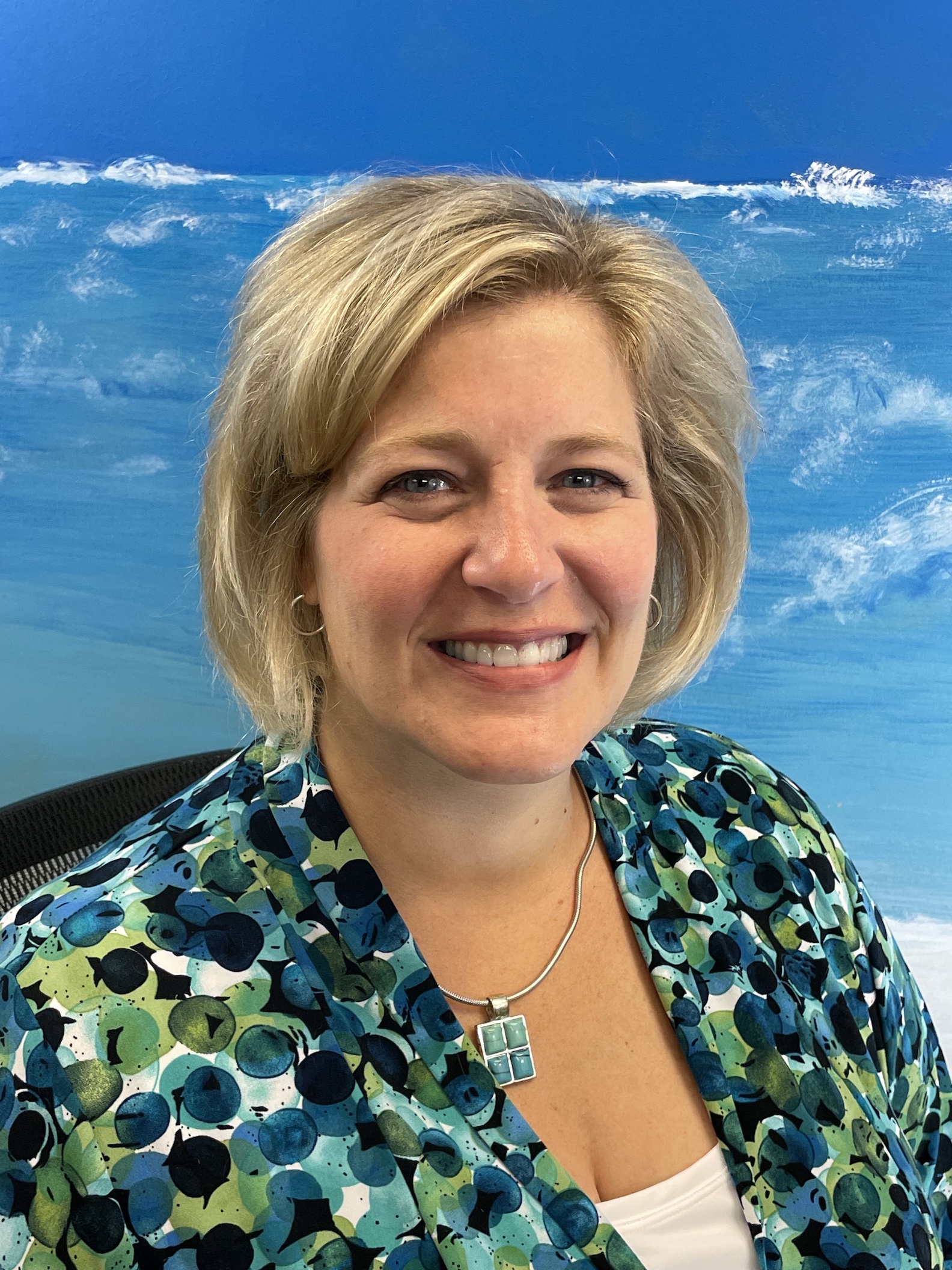 Andrea (Andi) Lowry joined TDK Technologies in 2022 as the Chief People Officer. Andi's work includes consultant management, promoting TDK culture and core values, and driving and ensuring continuous improvement throughout the organization.
Prior to joining TDK, Andi led recruiting, professional development, diversity, equity and inclusion, and practice support services functions at Thompson Coburn LLP and Husch Blackwell LLP. She also served as Regional Operating Officer at Polsinelli PC. Before working in administrative positions in law firms she was a practicing attorney in the areas of criminal defense and civil litigation. Andi's background also includes working in operations in Monsanto's law department, which provided her with firsthand understanding of the corporate client perspective.
In 2017 Andi received a Commitment to Diversity Award for co-founding and serving for ten years on the steering committee of the St. Louis Diversity Job Fair. Her work with co-founding the job fair also earned her a 2010 Community Awareness Award from the Bar Association of Metropolitan St. Louis.
Having served in the Missouri Army National Guard for 12 years, Andi is a veteran. She completed Officer Candidate School to receive her commission and eventually left service as a captain.
In her spare time Andi runs an 11,000 member outdoor adventure group she founded. The group backpacks, hikes, kayaks, bikepacks, and develops and provides free programming on outdoor topics. It also partners with the Ozark Trail Association to raise funds and support efforts to build and maintain the 400+ mile Ozark Trail in Missouri. In 2021 the group received "Partner of the Year" recognition from the Ozark Trail Association.