Leadership Alliance

Online Portal Enhancements
Leadership Alliance, a consulting firm that delivers a full range of talent management services to help companies in the acquisition, assessment, development, and retention of high-caliber employees, relies on an online portal for the administrative side of its operations and as a client-facing application where users can create new requests, update or correct information, and see progress on existing requests.
The Problem
Leadership Alliance needed to address several opportunities with their existing online portal application. The application had some functionality issues and missing features that were hindering day to day operation.
The Solution
The TDK team was able to quickly assess the situation, review desired enhancements, build a prioritized backlog, develop software code to implement the requested enhancements, guide the client's transition to an Agile scrum methodology and put them back in control.
Within approximately a month, the revised application, with the initial software difficulties resolved, was running solidly. That allowed the team to begin implementing the desired portal enhancements, which included improvements for data collection, enhancements to the user interface and styling, and added functionality while simultaneously simplifying the portal.
The Result
Because TDK worked closely with the product owner and their team daily, informed decisions related to investments of time and resources produced quality work and significant application improvements during each sprint. This positive business impact resulted in Leadership Alliance engaging TDK for additional projects.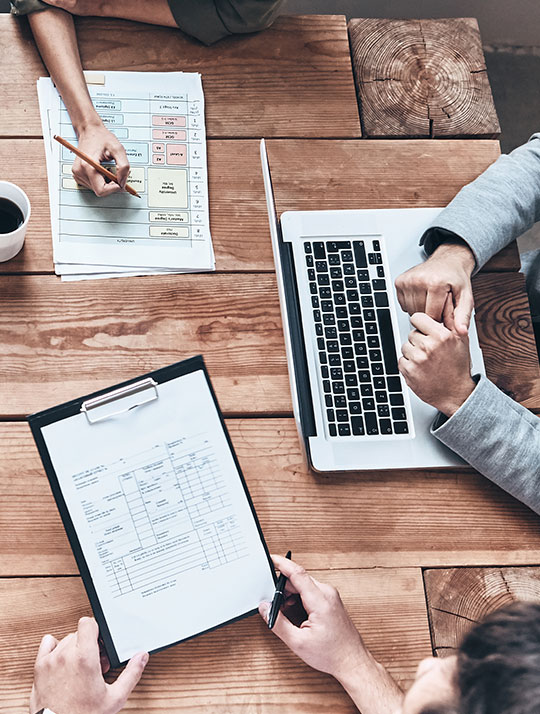 In 2020, TDK Technologies was ranked 2,784th on the Inc. 5000 list of Most Successful Companies in America for our 144% increase in revenue from 2016-2019. TDK has been recognized on the Inc. 5000 four times in the past 11 years.
We're growing. Ready to grow with us?