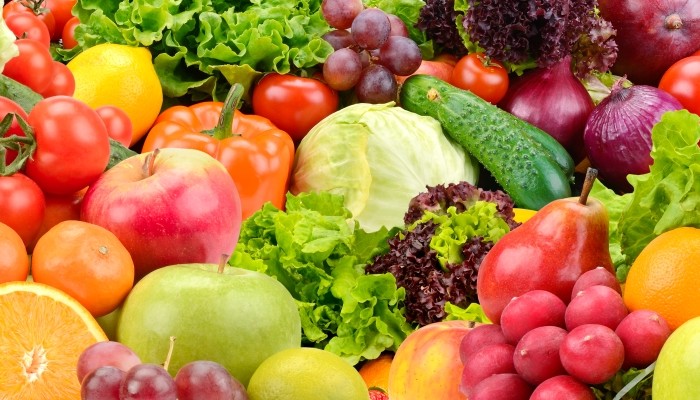 A large food and equipment distributor needed a new visually appealing website. See how TDK Technologies increased customers for SGC.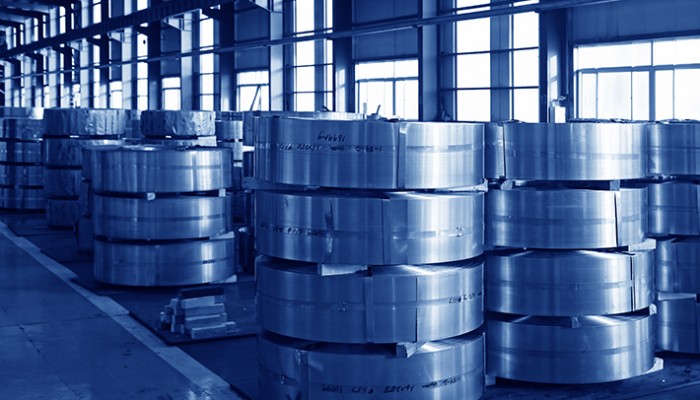 A leading steel manufacturer needed a technology partner to develop an innovative customer portal. Read how TDK Technologies created one that ranked #1 in e-commerce.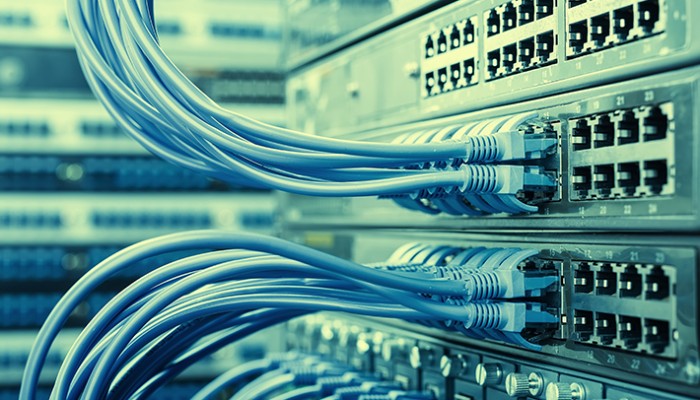 A Fortune 500 firm tasked TDK Technologies to improve their e-commerce experience. See how TDK increased speed and reliability using Spring Boot Microservices.