Blackhawk Engagement Solutions

B2B Pre-Paid Incentive Delivery Solution
Blackhawk Engagement Solutions initiated a major project to replace their product's core technology platform.
The Problem
The legacy application limited revenue generation due to significant efforts required for enhancements and delivering customized solutions for customers. In addition, the web application did not support corporate brand standards and needed user experience improvements. Blackhawk Engagement Solutions engaged TDK to support their industry leadership in the prepaid incentive market.
The Solution
TDK commenced the core technology project with a Sprint 0 phase to design the most effective project delivery approach. Activities included Agile software development practices, business analysis, technology stack definition, software development and quality assurance.
Several specific opportunities and risks were addressed in the Sprint 0 phase that were instrumental to the project's success:
A lean approach through a rapid prototyping design methodology was implemented.
A resourcing and communication plan to effectively involve the business team's product owner representatives to obtain timely input and decision making on product direction was developed collaboratively with the business customer leadership.
User story development processes, standards and supporting tools were reviewed and modified to achieve an optimal level of effort for the business analysis, software development and quality assurance team members.
Blackhawk Engagement Solutions carefully evaluated the best staffing approach to support ongoing business operations and deliver the project objectives. TDK was retained to provide two scrum software development teams to align their efforts with the Blackhawk Engagement Solutions teams and deliver full feature sets in parallel.
Sprint 0 also provided an opportunity for key members of the external team from TDK Technologies to become familiar with the client's business, project objectives and technology standards prior to the full team ramp up period.
The Result
As a result of the planning from Sprint 0 and the ongoing monitoring and effective communication during the development, several successful product releases were achieved on schedule. The software product is considered a flagship ordering platform which will enable future features to be added for other products at lower development costs and faster time-to-market.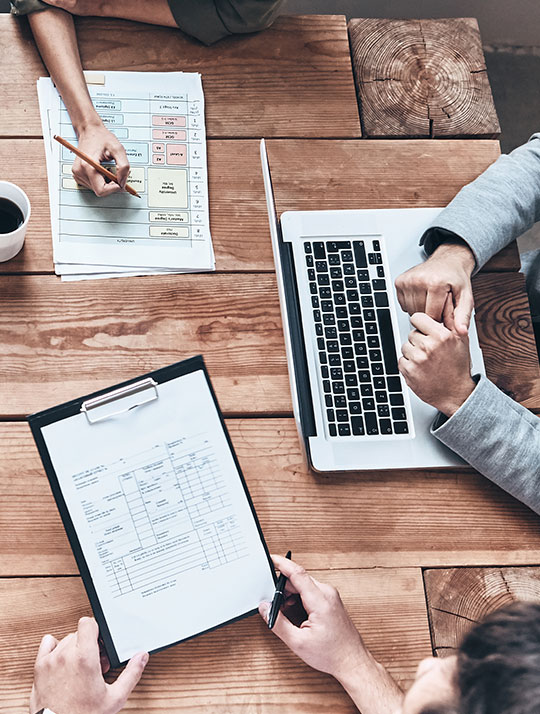 In 2020, TDK Technologies was ranked 2,784th on the Inc. 5000 list of Most Successful Companies in America for our 144% increase in revenue from 2016-2019. TDK has been recognized on the Inc. 5000 four times in the past 11 years.
We're growing. Ready to grow with us?