Andrea Lowry Appointed TDK Technologies Chief People Officer
St. Louis – September 6, 2022 – Andrea (Andi) Lowry has been named Chief People Officer (CPO) at TDK Technologies, LLC (TDK), the people-first IT consulting and custom software development company delivering technology solutions for clients of all sizes in a wide variety of industries.
At TDK, the CPO is a key position with responsibilities that include consultant management, promoting the company's culture and core values, and driving continuous improvement at one of the region's fastest growing private firms.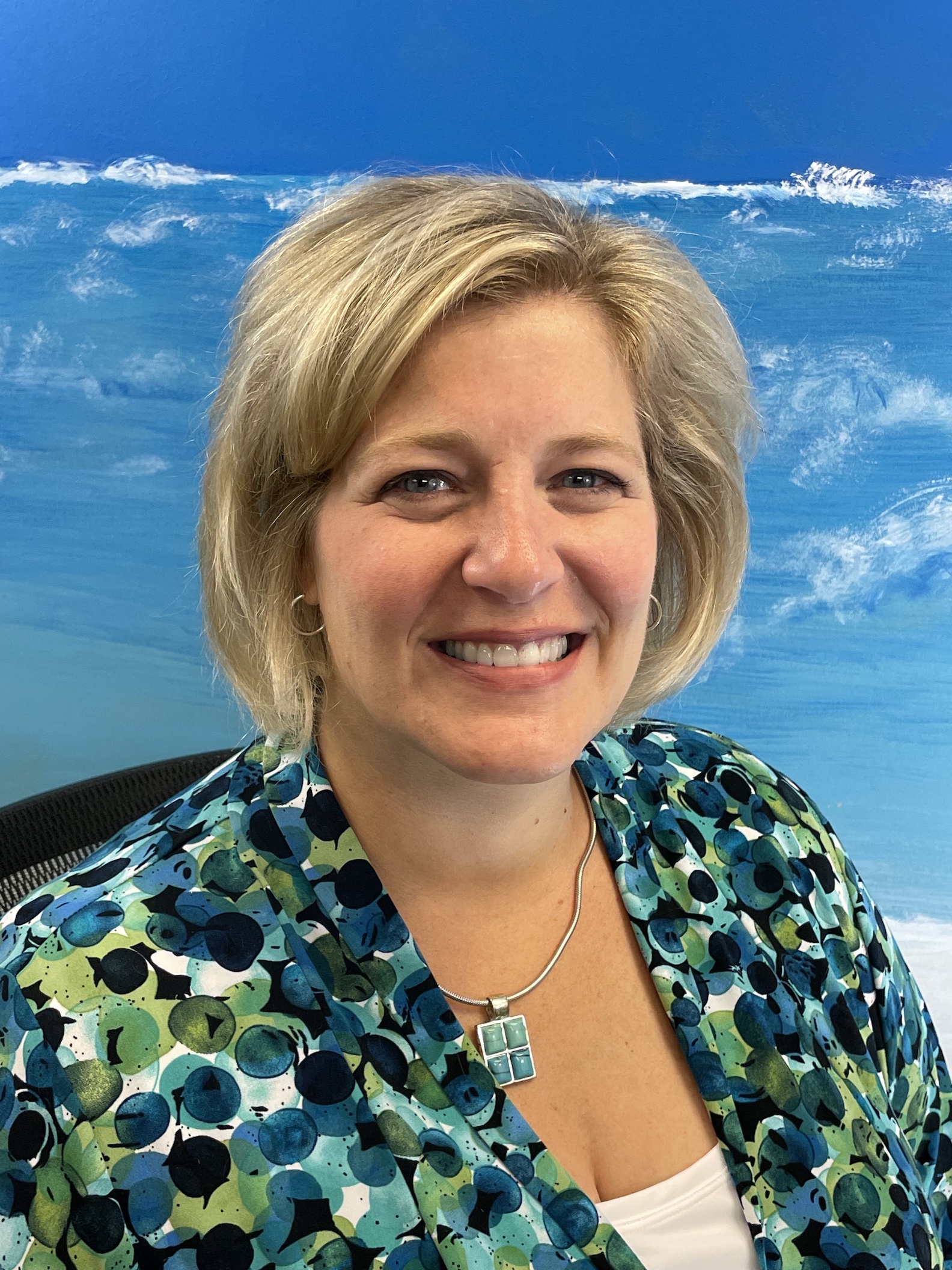 Lowry brings a wealth of experience to the role, including serving as Director of Professional Recruiting, Development and Diversity at Thompson Coburn LLP. She held a similar position at Husch Blackwell LLP.
In 2017 Lowry received a Commitment to Diversity Award for co-founding and serving for ten years on the steering committee of the St. Louis Diversity Job Fair. Lowry also served as Regional Operating Officer at Polsinelli PC in addition to being a practicing criminal defense and civil litigation attorney.
"Andi brings a tremendous background and skillset to TDK," said Kristin Tucker, Managing Principal at TDK Technologies. "We take pride in being a place where passionate technology professionals thrive and look forward to Andi's leadership in taking employee engagement to the next level."
Lowry is a graduate of the Saint Louis University School of Law and received a degree in legal studies from Webster University.
A military veteran, Lowry served in the Missouri Army National Guard for 12 years. She completed Officer Candidate School and attained the rank of captain prior to leaving the service.
"I am delighted to have the opportunity to work with one of the leading technology firms in the region," Lowry said. "Understanding that competition is extremely intense for the best technology talent, we need to make sure our current and future employees know they can achieve excellence at TDK."
Founded in 2001, TDK provides technology services through individual staff assignments, capacity teams, and deliverable based solutions.
All services are delivered through TDK team members, who have expertise in Software Development, Mobile Development, Web Development, UI/UX Design, Project Management, Program Management, Business Analysis, Quality Assurance, Software Architecture, and System Administration.
About TDK Technologies
TDK Technologies is a Woman-owned Business Enterprise (WBE), established in 2001, located in the St. Louis metropolitan area. TDK provides information technology consulting and custom software development for businesses through individual staff assignments, capacity teams, or deliverable-based work. For more information about TDK Technologies - visit https://www.tdktech.com. They can be reached at (636) 778-1404 or results@tdktech.com.