Aegion

Web Requirements Definition
Aegion, the global leader in pipeline rehabilitation services for the sewer, water, energy and mining industries, was considering the redesign of their corporate website, including consolidating several subsidiary websites onto their flagship domain.
The Problem
Aegion approached TDK to elicit and provide a detailed requirements definition in order to assess the scope, budget and timeline for the redesign of their corporate website.
The Solution
TDK business analysts examined the existing corporate websites and conducted 15 stakeholder interviews in order to capture the required features and functionality. Requirements were analyzed and prioritized with input from the project owner. TDK defined the architecture, design and implementation elements of the website, including requirements for tools, application development, wireframes, site structure, usability, infrastructure, content management system (CMS), locale, bandwidth, SEO and mobile.
TDK created a comprehensive requirements document and recommended a phased approach for executing the website redesign. Based on the complexity and size of the project, a phased approach offered a framework for maintaining focus on delivering business value quickly, while reducing the overall risk associated with the project. The phases of the project were carefully defined to ensure that each new phase was built upon the previous phases. In the initial phase the core website architecture was created and implemented, followed by subsequent iterations which incrementally added design, content, and functionality.
The Result
Each phase produced a functional release to be tested against the requirements. This resulted in higher quality, less risk, improved change accommodation and increased reuse of components.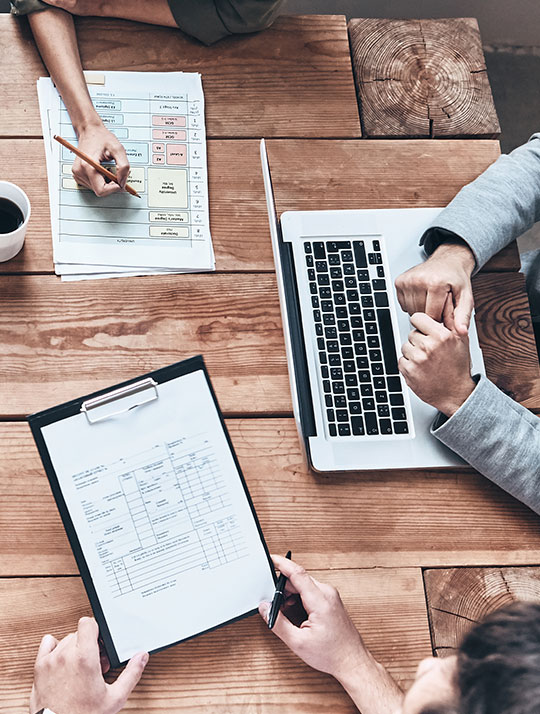 In 2020, TDK Technologies was ranked 2,784th on the Inc. 5000 list of Most Successful Companies in America for our 144% increase in revenue from 2016-2019. TDK has been recognized on the Inc. 5000 four times in the past 11 years.
We're growing. Ready to grow with us?