Building Business Requirements
Just as the eyes of Michelangelo's David are fixated on his foe Goliath, an expert business analyst begins the process of business analysis fixated on the task at hand. This is how TDK senior business starts each project: by "finding the eye of David".
Understanding the Business
Focusing first and foremost on understanding a business, its operations, processes, and goals, business requirements can be defined which enable IT solutions that deliver bottom line results.
A requirements document begins as an "uncarved block". Each project is approached as a blank slate to facilitate a clear understanding of the business problem and how technology can be used to solve it. Each company has unique people, processes and objectives. Yet in many ways "every company is the same", with problems like "communication barriers to technology, lack of process structure, very limited system documentation, and obsolete functionality".
Determine Stakeholder Needs
Next, break out the "hammer and chisel" to determine the needs of key stakeholders. The requirements are defined based on the analysis of those needs. Some of the tools used to "carve the block" include: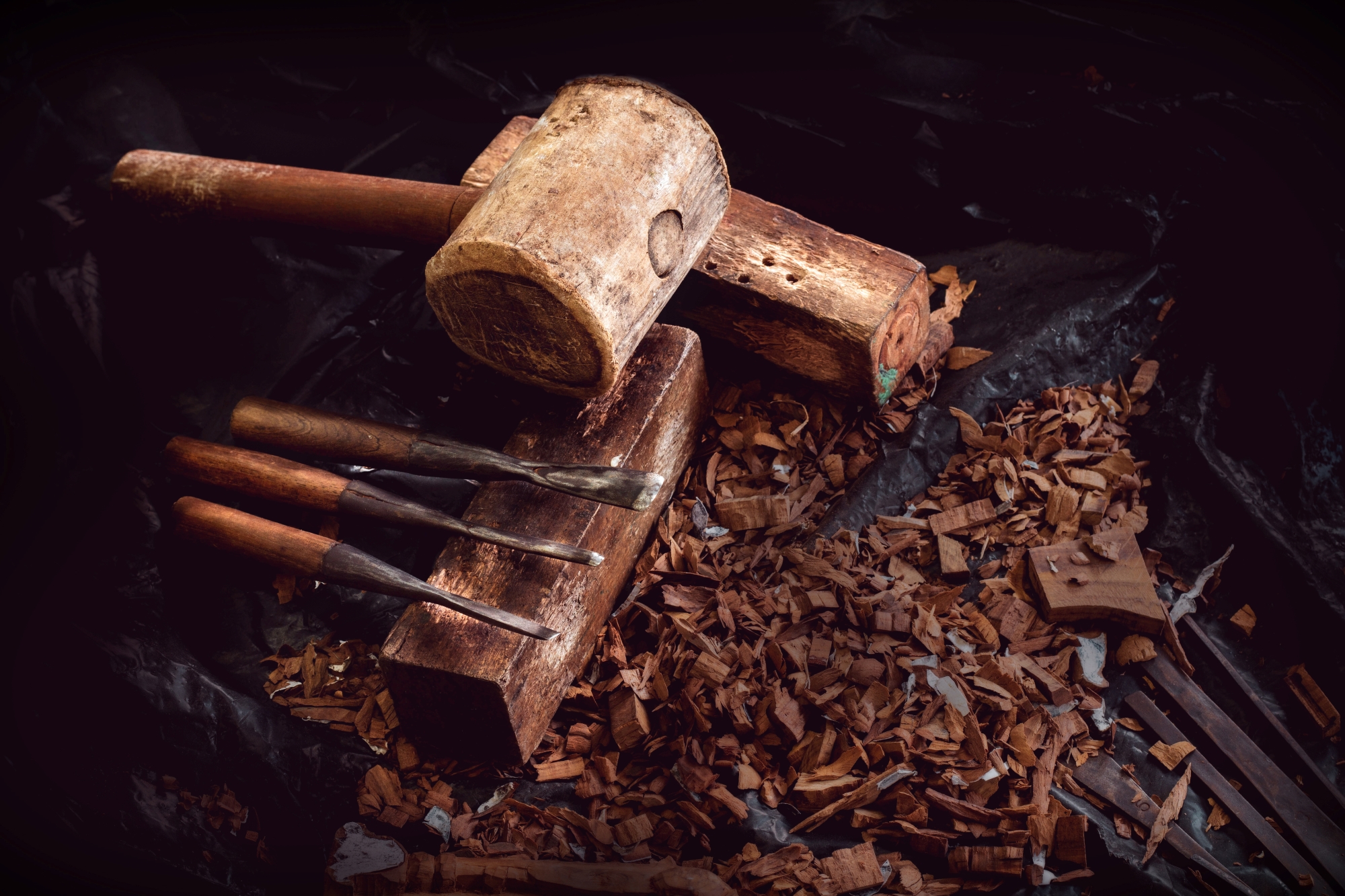 Application review

F

unctionality testing

F

ield assessment

B

usiness process analysis

D

ependency modeling

U

ser interviews (

U

nderstand as much as

possible

about a business and its processes before

conducting

user interviews

t

o

use that time most efficiently)
Polish and Refine Requirements
Once the requirements begin to take form it's imperative to polish and refine them.
Reviews and compare business processes to application processes for gaps, look for ways to eliminate or assimilate underutilized processes and fields, and seek to focus the business on its critical process path.
This polishing and refinement allow for developing effective, finely tuned requirements documents which include:
P

rocess maps

F

ield requirements

B

usiness rules

P

roposed screen shots
Presentation Techniques
When presenting business requirements to the stakeholders, understand that a different approach is required for business managers and engineers.
Business Managers
Focus on high level analysis while providing documentation. Discuss the rules of the requirements document, the key areas in detail, the process problem areas, and the proposed screen shots.
Engineers
Focus on the concepts as opposed to letting the discussion diverge into tangential technical details. Leverage the engineer's expertise and promote buy-in to the concepts.
To Recap
Careful business analysis is a cornerstone to developing the best technology solutions. It is an essential step toward delivering success and meeting business needs. A business solution without business analysis is like navigation without a compass.