Duke Manufacturing

ViSOR System Testing
Duke Manufacturing, a leader in providing innovative solutions to the food services industry, created a system to help restaurants manage their business and equipment more efficiently. Testing of the system was critical for a successful deployment.
The Problem
Duke needed software testing expertise to meet production deadlines for the deployment of their innovative software system, which helps restaurants manage business and equipment more efficiently.
The Solution
The ViSOR system manages Duke's equipment (product holding units) from either within the restaurant or from outside the restaurant (i.e. restaurant's corporate office). Once installed and configured, the system monitors the equipment, stores information in the Cloud, and is accessible from a PC or mobile device. The system tracks many restaurant activities such as product use and quantity, when to cook more product, manager shifts, and violations of stored wait times. An added feature included the ability of the system to manage not only Duke's equipment but also other manufacturer's equipment.
TDK provided a testing team and processes to ensure system connectivity and integration to equipment, information appropriately displayed on attached panels, and to verify that all features functioned appropriately.
The Result
Duke met their product deadlines for the ViSOR system and delivered a top quality product to their customers, which increased efficiency in managing equipment.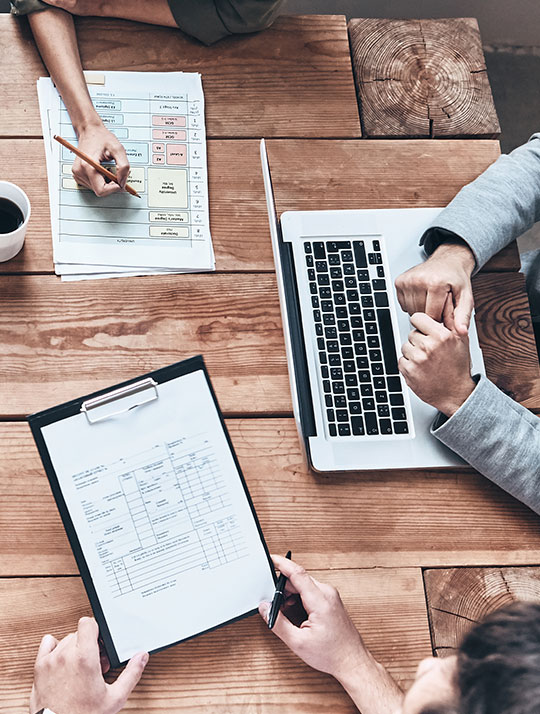 In 2020, TDK Technologies was ranked 2,784th on the Inc. 5000 list of Most Successful Companies in America for our 144% increase in revenue from 2016-2019. TDK has been recognized on the Inc. 5000 four times in the past 11 years.
We're growing. Ready to grow with us?