Magellan Health

Pharmacy Management Enhancements
As a provider of full-service pharmacy management solutions for prescription benefits, efficiency is essential for processing prescription requests. Magellan must also comply with federal regulations when providing requested information.
The Problem
Magellan needed a tool to quickly analyze pended cases in various queues, develop a utility to upload PDF documents into the production system and document clinical answers in a dedicated location. The ability to work more efficiently and effectively is critical to providing better service to their clients in a very competitive market.
The Solution
The TDK team developed a tool to evaluate prescription requests flagged for further review and place them in a queue according to the action needed. A summary view displays all pended cases by queue and by client, with associated detail available for all cases.
The TDK team also developed a utility giving specified users the ability to upload PDFs directly into the production system, which allows Magellan to easily update guidelines for each drug.
To assist Magellan in complying with federal regulations stating the same information may be requested one time only while processing a request, TDK routed all answers to a dedicated section of the application with reportable fields.
TDK and Magellan worked collaboratively, utilizing weekly status meetings to complete the projects. This process ensured that TDK fully understood project requirements and that Magellan received exactly what was expected in the completed projects. TDK provided regular demonstrations of completed work so Magellan could see first-hand the progress of the development and provide feedback.
The Result
The added functionality delivered by the projects provided the Magellan team with the ability to work more quickly and effectively, which resulted in better service to their clients.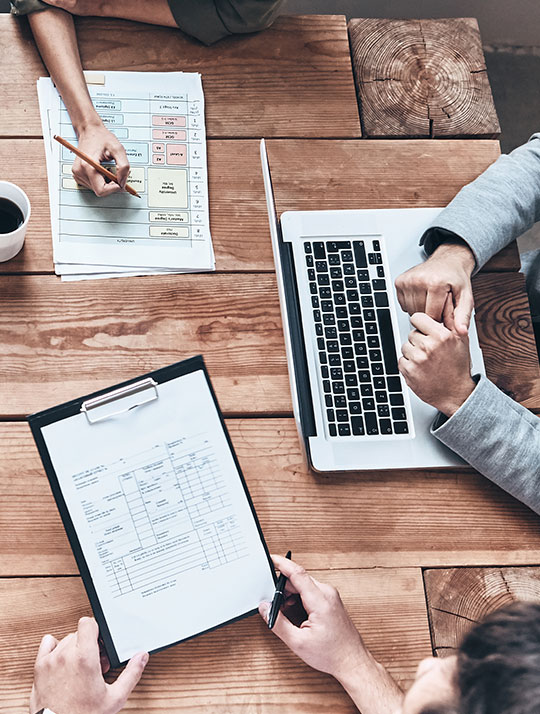 In 2020, TDK Technologies was ranked 2,784th on the Inc. 5000 list of Most Successful Companies in America for our 144% increase in revenue from 2016-2019. TDK has been recognized on the Inc. 5000 four times in the past 11 years.
We're growing. Ready to grow with us?