Agile Web Services Development and QA
A global leader in the financial services industry engaged TDK to assist them with a fast track project to deliver web services.
The Problem
A global leader in the financial services industry needed a software development and QA team to work on a fast track project to assist with architecture, design, and delivery of web services to an enterprise Service Oriented Architecture. The web services solution was used as a service offering to third parties and to support the company's own web products and applications. The first phase of the project needed to be completed on a tight timeline.
The Solution
TDK assembled an Agile development and QA team that was led by an experienced project manager. The team worked closely with the company's business stakeholders, architect, and QA team to design, develop and test the web services. The customer's product owner was highly engaged with the TDK team throughout the development and QA sprints. Several improvements to the design approach were incorporated along the way, and each of the web services were completed successfully as defined by the sprint.
The Result
Because of the successful completion of the initial phase, the TDK team was engaged for an additional phase that began immediately. TDK continues to support this major product line for new features and enhancements to maximize customer experience.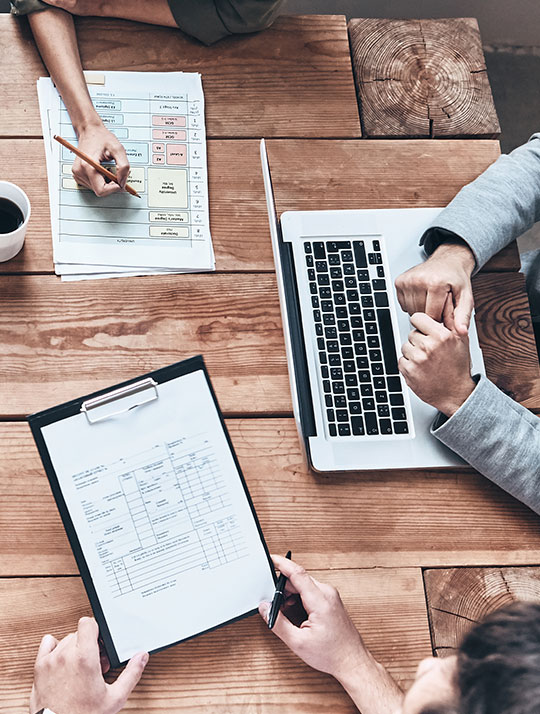 In 2020, TDK Technologies was ranked 2,784th on the Inc. 5000 list of Most Successful Companies in America for our 144% increase in revenue from 2016-2019. TDK has been recognized on the Inc. 5000 four times in the past 11 years.
We're growing. Ready to grow with us?