Traditional Employment vs. Staff Augmentation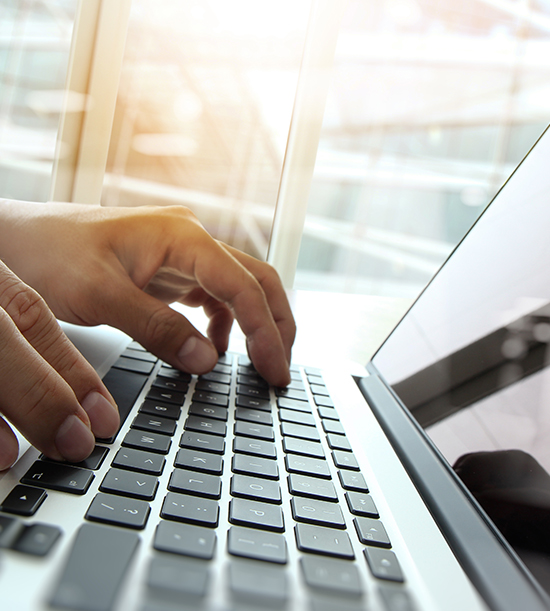 "I am only considering permanent opportunities."
Let that quote sink in for a moment. That's one of the most common phrases heard by the recruiting team at TDK Technologies.
Why? Because permanent jobs, or traditional forms of employment, have always been considered stable or safe. But the reality is, people are laid off or let go from permanent positions every day. Then, they have to start their new job search from scratch without a team in their corner fighting for them. It's a tiring grind, but there is hope.
The thing to realize is that non-traditional forms of employment, including staff augmentation consulting, allow for stable career opportunities. Limiting yourself to only focus on those permanent or traditional ones can close the door to potentially rewarding journeys.
What You Need To Know About Staff Augmentation
At its most basic form, staff augmentation is when companies add to their existing teams based on the needed skills required to support the company's initiatives.
You may be familiar with the words contracting, staffing, even temporary work; these all fall under the umbrella that is staff augmentation.
Employment service iHire noted that staff augmentation "can potentially benefit both parties – businesses are able to engage highly skilled professionals at a lower rate than if they were permanent employees and contingent workers enjoy far more freedom, earning lucrative pay without being tied down long term."
Here are some flexible benefits that a non-traditional employment avenue like staff augmentation can provide:
The consultant can be placed on a specific project or in a long-term model where they work as an extension of a company's own full-time employees.
The duration can be short term in nature (generally 12 months or less), may be subject to tenure limits (ranging from 18 months to 36 months), or may be open-ended with no specific time frame.
The vast majority of staff augmentation roles involve the company's ability to convert the consultant to full-time employment. This is also known as right to hire, which allows both parties the opportunity to make sure there is a mutual fit for long-term employment.

Companies are not obligated to extend an offer to the consultant.
Consultants are not obligated to accept a full-time position should it be offered.
"It's hard to find a good candidate; someone who is both a skill and culture match. Companies will utilize a firm like TDK to find top talent and bring them on under a right to hire arrangement. That gives both the candidate and the hiring firm the opportunity to make sure it's a good match before making that commitment."
It can be long-term or short-term, whatever gives you peace of mind.
Whether you're looking for longevity at one company or the ability to move around and frequently change the organizations you work with, staff augmentation can be a mutually beneficial model.
"We have a consultant who has been at one of our clients for seven years. He'll probably be there for another seven. And he'll probably never be a permanent employee, because they limit the number of full-time employees."
As an employee, when we think about stability within staff augmentation, our thoughts gravitate towards peace of mind. Peace of mind knowing a job will be there in the morning, and the morning after. Peace of mind that on the 1st and 15th your bank account will grow that much more. And peace of mind realizing that if you want a new opportunity, you can pursue it on your terms.
Ultimately, there are three major questions we must ask ourselves when it comes to defining your stability in the IT industry.
Do you have a skill that is in demand and are you good at it?

Are you good at what you do, and do you get along with your co-workers?

What is the financial viability of the company and how do they plan on employing you?
To Recap
The next time you are considering new opportunities, keep an open mind regarding the various options and forms of employment. Amazing career opportunities come in all shapes and sizes in today's ever-changing landscape.