TDK Technologies Names Amber Westerson Chief People Officer
St. Louis – May 5, 2021 – TDK Technologies, LLC (TDK) has appointed Amber Westerson to the newly created position of Chief People Officer (CPO) at the St. Louis-based IT consulting company. The CPO will have responsibilities that include developing and implementing the people strategy at TDK which includes promoting the company's culture and core values, while driving continuous improvement at one of the region's fastest growing private firms.
TDK provides custom software development and staff augmentation services, which requires finding and retaining high quality people to deliver those services.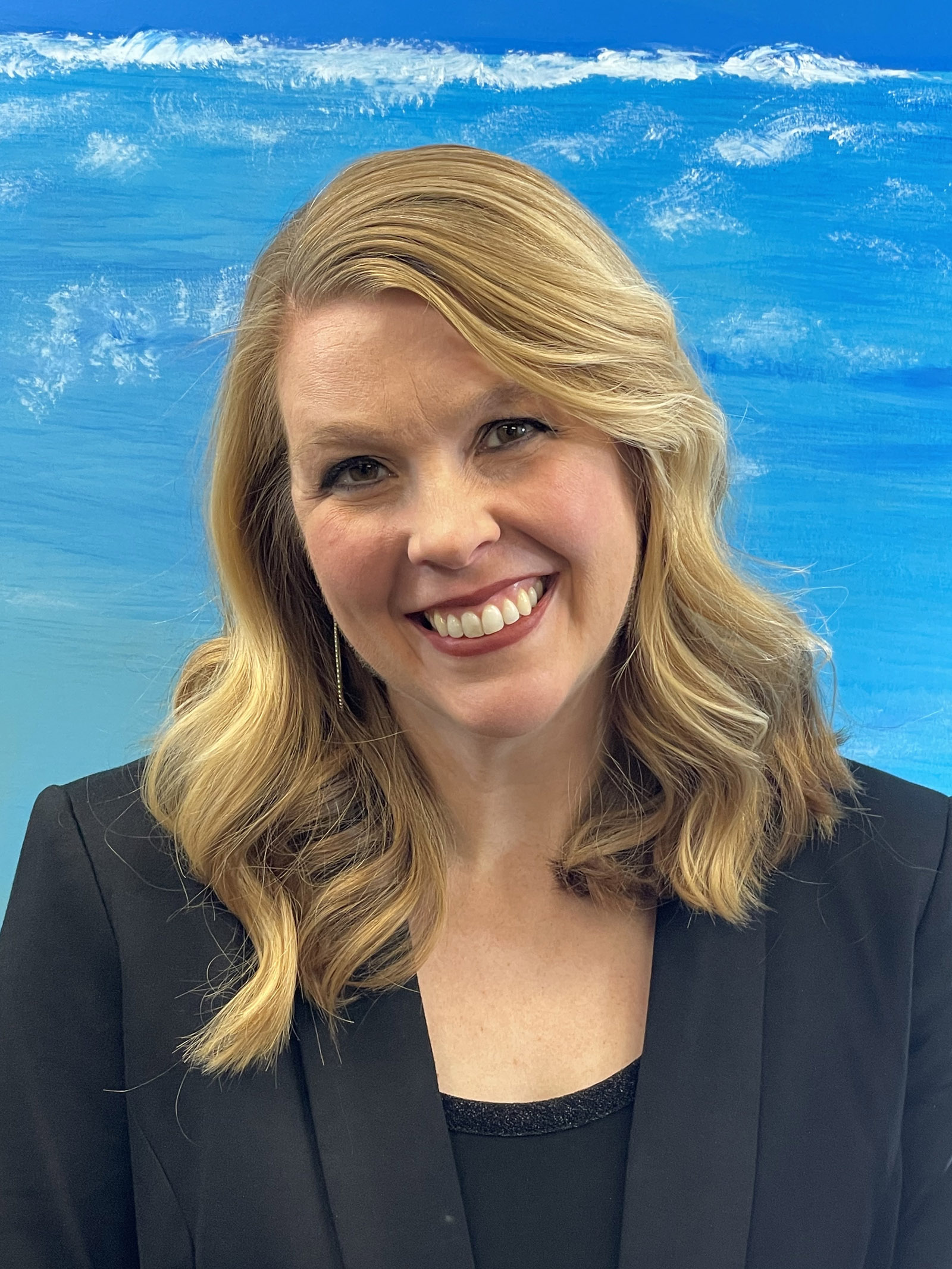 "Our people and their skills are what make TDK great," said Kristin Tucker, Managing Principal at TDK Technologies. "Amber is a people-driven leader who brings energy and enthusiasm to the role. Her strong marketing background brings a new level of creativity to our leadership team."
Westerson has served in senior marketing leadership roles on a national and regional basis for firms including Gold's Gym and CBL Properties. She holds a Master of Business Administration degree from Lindenwood University after receiving her undergraduate business degree from St. Louis University.
"This is a great opportunity with a wonderful organization. I look forward to taking a holistic approach that will make TDK an employer of choice in the St. Louis region," Westerson said.
TDK's Staff Augmentation practice is comprised of highly skilled consultants providing technology expertise at client firms across the St. Louis region, and ranks as the area's 19th largest temporary/flexible staffing company in a recent list published by the St. Louis Business Journal.
In addition, TDK 's Custom Software division ranks as the third largest in the St. Louis area, where a growing number of IT professionals focus on Java and .NET development, web/mobile development, project management, business analysis, and quality assurance.
About TDK Technologies
TDK Technologies, LLC is a Woman-owned Business Enterprise (WBE), established in 2001, located in the St. Louis metropolitan area. TDK Technologies provides information technology consulting and custom software development for businesses through either staff augmentation or outsourced project solution delivery. For more information about TDK Technologies - visit https://www.tdktech.com. They can be reached at (636) 778-1404.