TDK Names Christopher Tucker Director of Business Development for Staff Augmentation Practice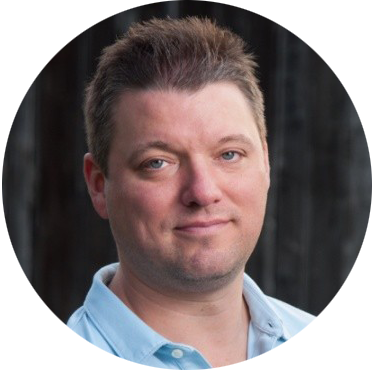 ST. LOUIS (May 15, 2019) – TDK Technologies, LLC (TDK) has announced that Christopher Tucker has been promoted to Director of Business Development for the company's Staff Augmentation division, which provides information technology professionals to companies across the St. Louis region. He has served as Business Development Manager since December 2010.
TDK's Staff Augmentation practice currently has more than 70 highly skilled consultants providing technology expertise at client firms across the St. Louis region. TDK began operations in 2001 and reported record revenue for fiscal 2018 of $22.1 million, a 69% increase over 2017. The company is on pace to surpass that performance in 2019.
"Chris has been an instrumental member of our business development and operations teams," said David Kocs, TDK Principal. "As we continue to manage and support our organizational growth, Chris' passion and motivation will be invaluable in helping TDK achieve our goals."
Tucker will have both management and business development responsibilities for TDK. He will begin the transition to the new role May 15, 2019 and take over as Director of Business Development for Staff Augmentation on September 2.
About TDK Technologies
TDK Technologies, LLC is a Woman-owned Business Enterprise (WBE), established in 2001, with more than 175 team members located in the St. Louis metropolitan area. TDK Technologies provides information technology consulting and custom software development for businesses through either staff augmentation or outsourced project solution delivery. For more information about TDK Technologies - visit https://www.tdktech.com. They can be reached at (636) 778-1404 or info@tdktech.com.