Intercard

Service Mobile Application
As a market leader in stored value cards for gaming centers and casinos, Intercard must continue to innovate and bring valuable services to their customers.
The Problem
Intercard needed to further innovate their business and bring more value to their customers with an advanced mobile application that allowed their gaming and casino customers to submit repair requests and track their service status from onset to completion.
The Solution
Based on TDK's proven expertise and ability to deliver quality mobile applications, Intercard tasked TDK to produce the mobile application.
Seamless usability and prompt customer service were the two keys to success for Intercard and their customers. TDK developed a user-friendly mobile application that triggered two actions when a service request is submitted:
Promptly take the game in need of repair out-of-service
Send a push notification to the certified technician to complete the necessary repairs
Through the mobile application, the technician is able to view a complete list of gaming machines at a specific location, as well as the exact location of the machine that was submitted for service.
When the service is complete, the technician inputs hours, cost, and other information into the mobile application, and the machine is then put back into service from that same application.
The Result
By taking the time to understand Intercard's vision and what customers and technicians needed to quickly and efficiently get equipment service requests submitted and the repair completed, the TDK team developed a seamless mobile application that gave Intercard a competitive advantage in their industry.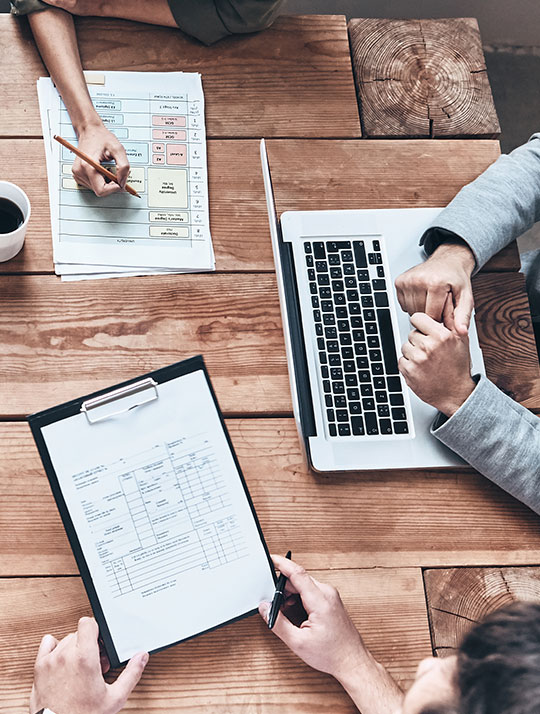 In 2020, TDK Technologies was ranked 2,784th on the Inc. 5000 list of Most Successful Companies in America for our 144% increase in revenue from 2016-2019. TDK has been recognized on the Inc. 5000 four times in the past 11 years.
We're growing. Ready to grow with us?