Rewards Platform Development
As a global leader in the financial services industry, it's critical to meet delivery dates for customers. These customers rely on product offerings to provide the best service to their consumers in a very competitive market.
The Problem
A global leader in the financial services industry needed an Agile development team facilitated by an experienced Scrum Master to work closely with the company's rewards program business unit in order to take over responsibility for developing improvements to the existing technology software platform. A major strategic customer was relying on the timely delivery of this product.
The Solution
TDK was selected as the custom project solutions organization to complete this effort because of their experience with the platform, significant domain experience, and a track record of successful, timely delivery. Collaborating with the product owners in Agile based sprints led by a Certified Scrum Master, TDK's highly experienced Java software development team got the project back on track.
The TDK team worked closely with the customer's business stakeholders to improve the existing front-end technology platform. The Agile development team worked on improvements to the user experience for the desktop application, including implementing the site in other languages. The development team also built a mobile version that was released in conjunction with the desktop application.
The Result
The strategic customer received a quality product solution on time, which in turn allowed them to provide an additional service to their existing consumers and attract new consumers.
Due to the successful delivery of this project, the client engaged the TDK project solutions team for several additional phases to the project that began immediately after the initial release was complete.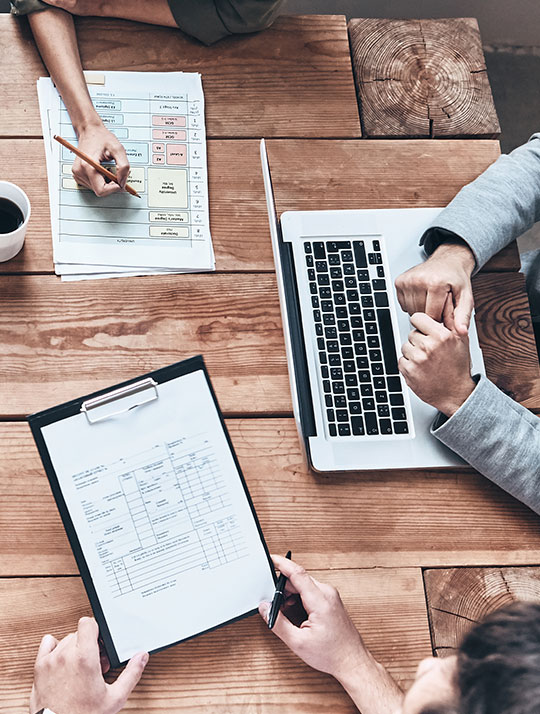 In 2020, TDK Technologies was ranked 2,784th on the Inc. 5000 list of Most Successful Companies in America for our 144% increase in revenue from 2016-2019. TDK has been recognized on the Inc. 5000 four times in the past 11 years.
We're growing. Ready to grow with us?