Suddenlink Communications

Online Ordering User Experience
For a leading cable broadband service provider, an enjoyable user experience for online ordering is essential for residential and business customers.
The Problem
Suddenlink's residential customers enjoyed an existing user experience for online ordering. Suddenlink needed to bring a similar online experience to their small business customers. A customer must be able to easily order Suddenlink services without questions or confusion.
The Solution
TDK leveraged their User Experience (UX) Runway methodology as a preparatory project prior to development.
The TDK team conducted a two-day brainstorming session with the business team to understand the project goals and market. TDK performed additional market research and competitive analysis to get a deeper understanding of the current state of online ordering within the telecommunications industry.
In collaboration with the Suddenlink small business team, TDK developed a journey map of user interactions through the ordering process and created user personas to represent Suddenlink's key customer demographics. Static wireframes were created to determine the specific user interactions in a web context as the personas moved through the journey map. Those static wireframes were then enhanced with interactivity to explore interaction flows and overall site navigation.
An online testing tool was used to expose the interactive wireframes to real target users for verification of the overall flows and soliciting feedback on various options. The user testing confirmed most decisions and resulted in new functionality which had not been considered previously.
The Result
A clearly defined set of features within a coherent overall design provided the user experience needed for customers to easily order services online. TDK was selected for the development phase of the project.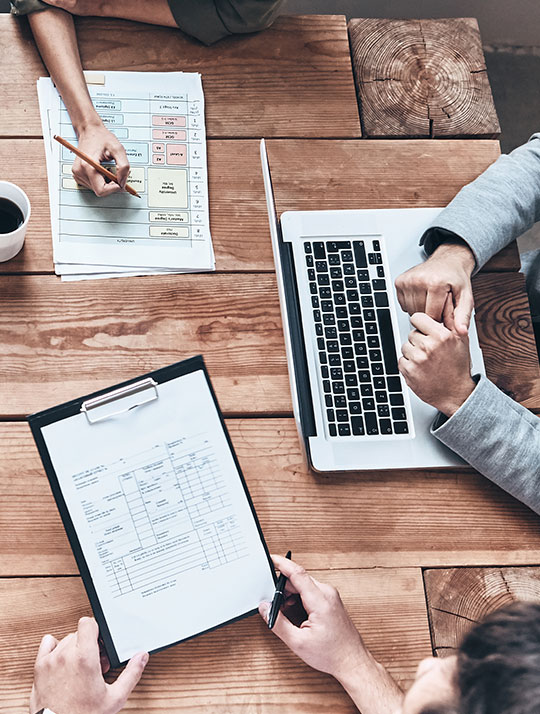 In 2020, TDK Technologies was ranked 2,784th on the Inc. 5000 list of Most Successful Companies in America for our 144% increase in revenue from 2016-2019. TDK has been recognized on the Inc. 5000 four times in the past 11 years.
We're growing. Ready to grow with us?