Suddenlink Communications

e-Commerce Development
As a leading cable broadband service provider, it's essential for Suddenlink Communications to provide their business customers with a seamless e-commerce experience that sells their services, while having an informed sales team that engages with actionable leads.
The Problem
Suddenlink needed a dynamic e-commerce web application that showcased their service bundles to business customers, increased overall online conversions, and allowed the sales team to engage with high-quality leads.
The Solution
The TDK team created a custom e-commerce web application that allowed Suddenlink's business customers to see the available services in their local area. If a customer was eligible to receive Suddenlink's services, they were offered various bundles or they were given the option to build their own bundle.
The unique challenge was building a web application that dynamically displayed the bundles based on the structure of the products, options and configurations retrieved from Suddenlink's product catalog system. This e-commerce solution gave Suddenlink the flexibility to configure a service bundle and have control over how it is displayed in the user interface without having to make code changes to the web application.
Once a customer finalized their package, a lead was created in Salesforce for a salesperson to follow up and close the sale.
The Result
With Suddenlink's new e-commerce web application, the business customers are now receiving the best possible user experience and the sales team has the advantage of knowing what the customer desires prior to speaking with them, allowing Suddenlink to provide the best customer service during the finalization of the purchase.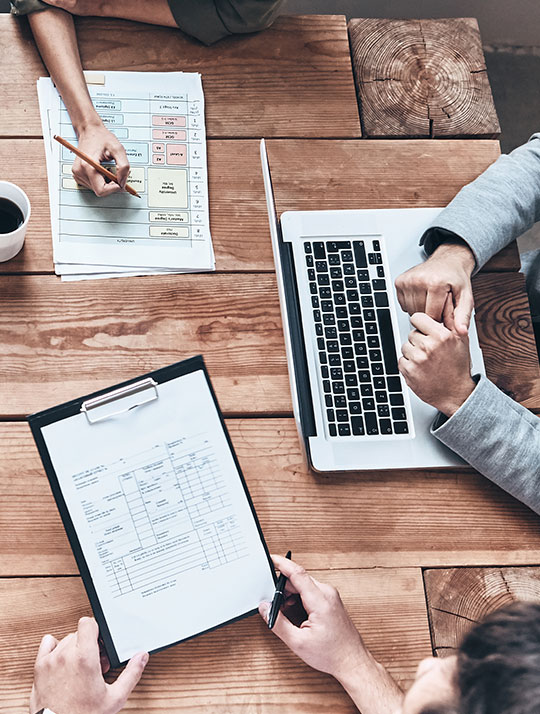 In 2020, TDK Technologies was ranked 2,784th on the Inc. 5000 list of Most Successful Companies in America for our 144% increase in revenue from 2016-2019. TDK has been recognized on the Inc. 5000 four times in the past 11 years.
We're growing. Ready to grow with us?