Central Institute for the Deaf (CID)

Data Lake and Analytics Architecture
Nonprofit Central Institute for the Deaf (CID) wanted to build a data storage and analytics solution using cloud-based affordable tools to gain insight into the results of their services and provide effective solutions for their children.
The Problem
CID collects and stores data from multiple systems, but lacked a way to report and analyze the data to make business decisions that will benefit the organization's mission of teaching children who are deaf and hard of hearing to listen, talk, read and succeed.
The Solution
CID wanted to test two hypotheses (one based on attendance and access to wearable hearing technology, the other based on early intervention services) as they relate to improvements in standard scores for the children it serves. TDK data analytics and business analysis professionals helped CID identify the precise business questions they wanted to answer and established procedures to ensure the disparate datasets being analyzed are accurate, consistent, and of high integrity.
Cloud-based data storage and analytics solutions, which now can be cost-effectively utilized even by small businesses and nonprofits, were implemented at CID. TDK installed Snowflake data lake software to store a variety of information and the PowerBI analytics platform to provide meaningful insights and reports as the datasets continued to mature to a high level of integrity. The process delivers quantitative analysis of data using easily understood visualization presentations. The analytics deliverables may support or challenge a given hypothesis, or perhaps reveal a different opportunity.
The Result
While the implementation is ongoing, with iterative learnings revealing new opportunities over time, CID professionals are seeing the project deliver insights that will help them provide even better results for the children they serve. The answers that are emerging , which previously would have been based on intuition alone, are now rooted in quantifiable data.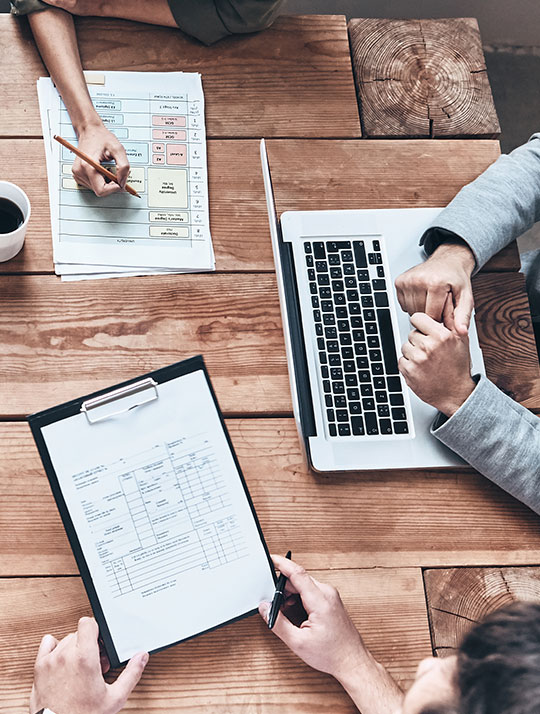 In 2020, TDK Technologies was ranked 2,784th on the Inc. 5000 list of Most Successful Companies in America for our 144% increase in revenue from 2016-2019. TDK has been recognized on the Inc. 5000 four times in the past 11 years.
We're growing. Ready to grow with us?