Custom Locator Application
An industry leading automotive rental company needed to add location search capability to its existing software platform used by insurance carriers, adjusters, collision repair centers and all partners involved in the claims and repair channels.
The Problem
Customers involved in vehicular accidents could not find repair shops certified by I-CAR (Industry Conference on Auto Collision Repair) quickly and easily in the existing software platform.
The Solution
The TDK team developed a responsive mobile/web application that allows users to search for qualified body shops that are certified by I-CAR, an international not-for-profit organization providing information, knowledge and skills required to perform complete, safe, and quality repairs.
The TDK team developed an application where users can filter results by location, I-CAR certification criteria, insurance company, and vehicle manufacturer. Of key importance was the capability to provide a way to search by zip code and showcase the certified repair locations in the specified area with a 'gold star' visual designation. This required configuring the Application Programming Interface (API) in a manner to properly pull results from the I-CAR database using information provided to the locator app. An enhanced search results view added multi-level filtering. The client also wanted the ability to enable and disable search filters based on desired parameters.
The Result
The client was extremely pleased with the TDK team and appreciated the "higher-level" discussion that TDK brings to the table. The application experience for the users was greatly improved by making it easy for a user to find a certified repair location and relieve their burden in an already stressful situation following a vehicular accident.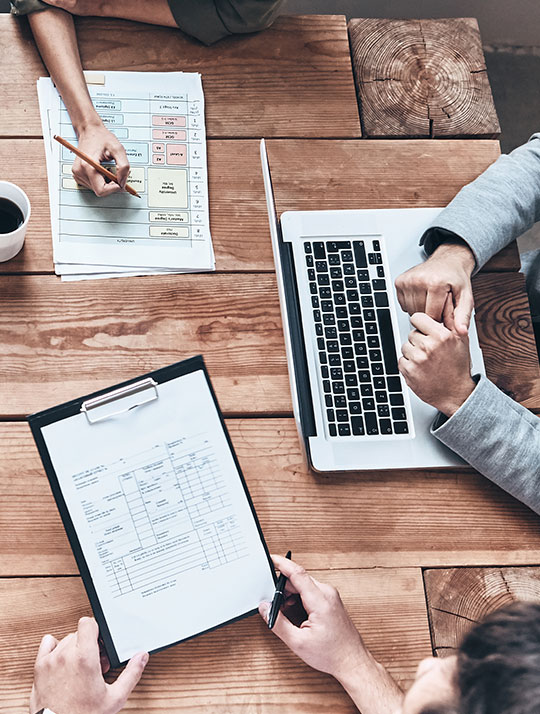 In 2020, TDK Technologies was ranked 2,784th on the Inc. 5000 list of Most Successful Companies in America for our 144% increase in revenue from 2016-2019. TDK has been recognized on the Inc. 5000 four times in the past 11 years.
We're growing. Ready to grow with us?