Twain Financial Partners

Business Process Automation
Twain Financial Partners, an investment management firm, needed to automate a highly manual data load process that is critical to their business.
The Problem
Twain Financial Partners (Twain) needed to automate a highly manual data load process that is critical to their business. This manual process was labor intensive, required significant overhead costs and introduced data errors into their process.
The Solution
The TDK team met with representatives from Twain to understand their business needs and the unique challenges. TDK collaborated with Twain and their data vendors to define an ETL process to extract data from the source files provided by one vendor's system and load them into a transitional database for use via Twain's customer relationship management (CRM) system. TDK's team followed an Agile methodology to develop the data load service. During development, the team uncovered the need to load data from Access database files into the transitional database in addition to the vendor's XML files. Working in Agile allowed the team to easily modify the scope of the project and include the additional functionality in the final product.
In addition to automating the business critical data load process, TDK ensured that Twain personnel would be notified via error monitoring and messaging if any step within the process failed due to issues outside the control of the data load service middleware. TDK also set up the data load service to be easily configurable. This allowed Twain to modify important aspects of the functionality, like how often the service runs, who receives error messages and where data files are stored.
The Result
The automated process removed manual labor, reduced overhead costs and eliminated data errors resulting in high efficiency and quicker decision making.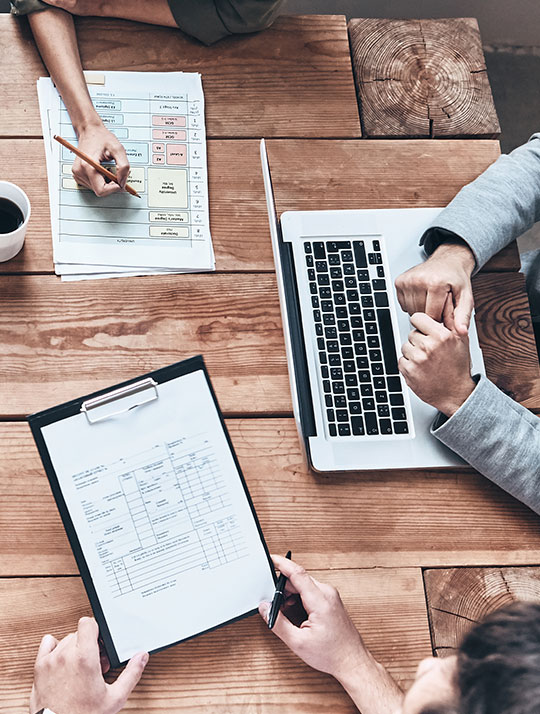 In 2020, TDK Technologies was ranked 2,784th on the Inc. 5000 list of Most Successful Companies in America for our 144% increase in revenue from 2016-2019. TDK has been recognized on the Inc. 5000 four times in the past 11 years.
We're growing. Ready to grow with us?