Agile .NET Architecture Upgrade
A growing capital equities management firm experienced a data breach through their website due to poor site development from their previous website vendor. As a company committed to the safety and dependability of their customers' financial resources, the client realized very quickly that their customers' trust and loyalty were at risk.
The Problem
The client needed TDK to quickly and dependably resolve a website data breach and restore their customers' trust.
The Solution
The TDK team was engaged to close security holes and provide a rewrite of the website code with updated technology. Due to the critical nature of this project, the TDK team worked on a fast track to swiftly gather requirements and resolve the emergency by developing the new components based on the agreed-upon architecture. The site, with its multi-faceted functionality, was analyzed for security holes. TDK helped design the ASP.NET architecture, and recommendations were made to strengthen dependability.
Along with the security revamp and infrastructure upgrade to secure the firm's site, business consulting services were provided to minimize website and operations downtime. Once the site was developed, TDK team members worked closely with a cyber intelligence security firm and cloud hosting data centers to ensure the safety and security of the site and its data.
The Result
The new, fully secure site with updated technologies was launched smoothly with minimal impact to the customer. The high level of success with the project encouraged the client to continue engaging TDK for multiple upgrades and enhancements.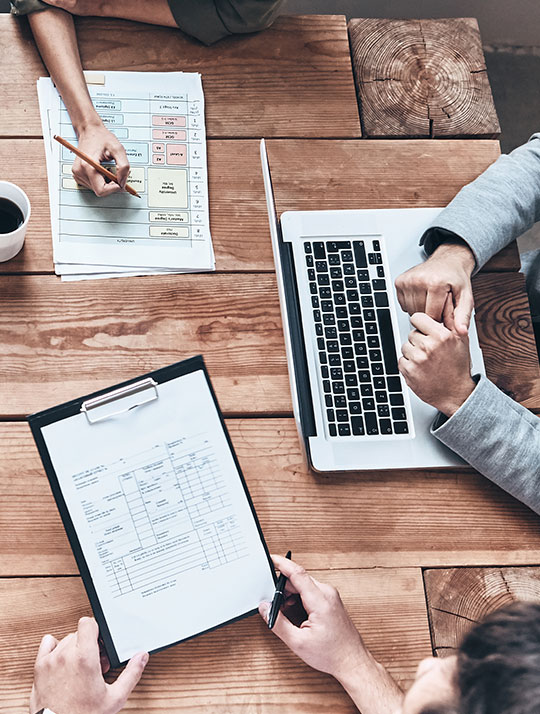 In 2020, TDK Technologies was ranked 2,784th on the Inc. 5000 list of Most Successful Companies in America for our 144% increase in revenue from 2016-2019. TDK has been recognized on the Inc. 5000 four times in the past 11 years.
We're growing. Ready to grow with us?