Eric Malmstead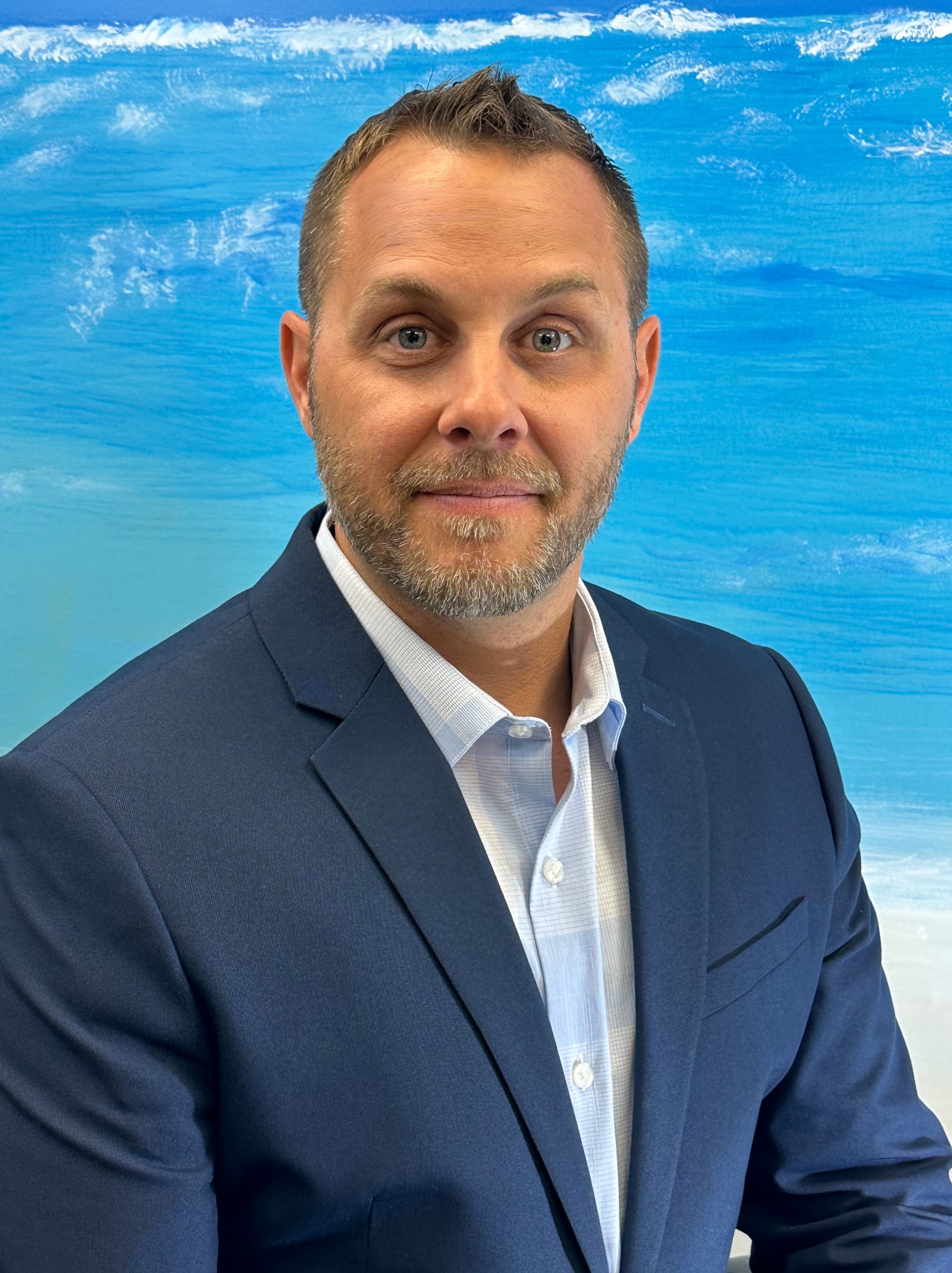 Eric Malmstead joined TDK Technologies in 2022 as the Director of Recruiting. His duties include leadership and mentorship of the Recruiting team.
Eric has more than 8 years of experience as a senior multi-disciplined recruiter in the government and private sectors. He completed his bachelor's degree in criminal justice from Indiana Wesleyan University while serving on active duty. Eric served 14 years in the Army National Guard.
Eric is an avid outdoorsman and enjoys Jeeping, big game and turkey hunting, hiking, kayaking, traveling and fresh/saltwater fishing. He coaches his son's baseball team and enjoys watching his daughters perform in choir.