Tim Saunders
Solutions Architect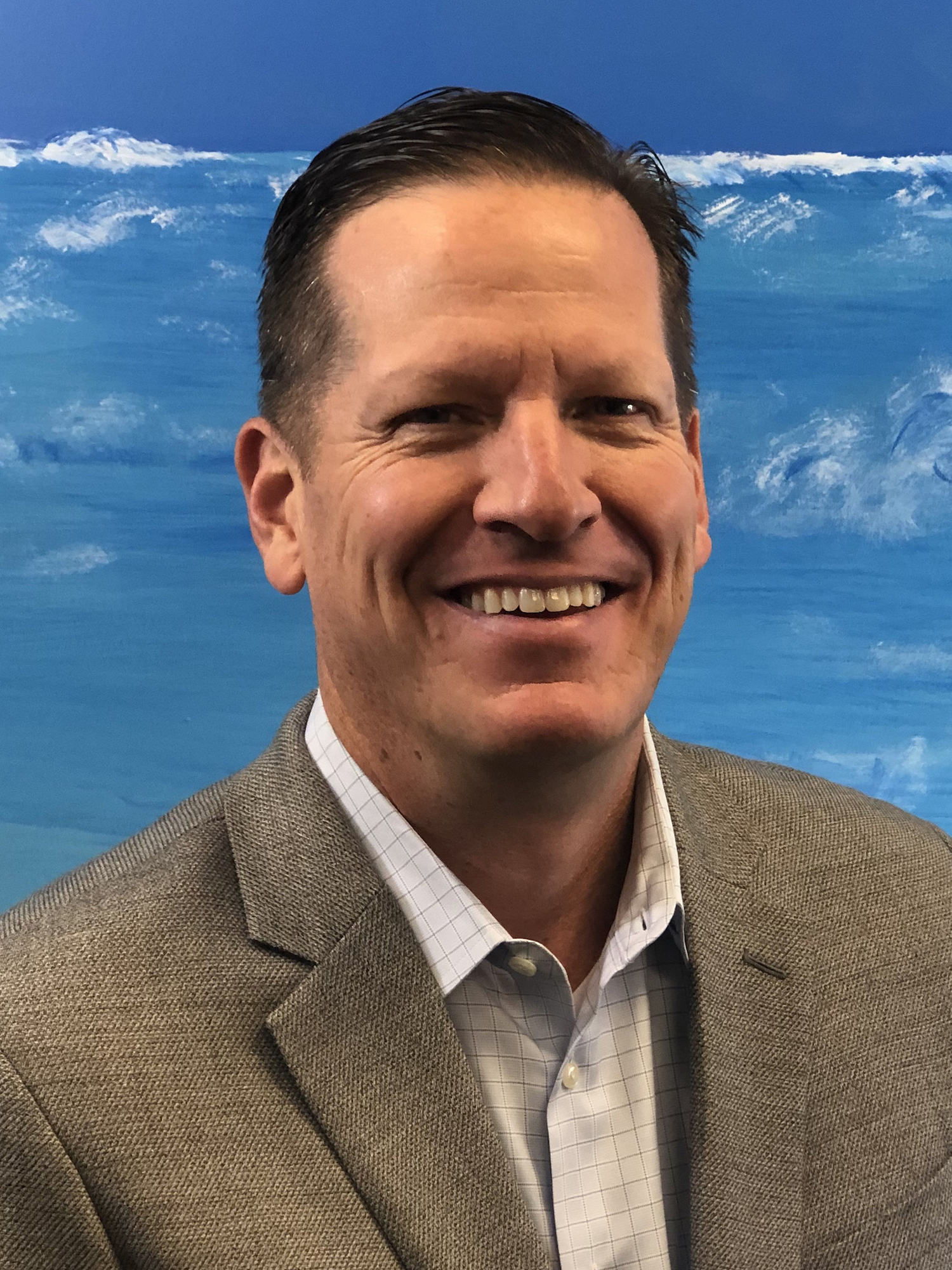 Tim Saunders has been with TDK Technologies since April of 2016. As Solutions Architect, Tim consults with clients and prospects to understand where TDK's Project Solutions team can help them solve issues that may require a custom software application or specialized IT consulting.
After receiving a BS in Computer Science from Purdue University, Tim started out as a software engineer, working at McDonnell Douglas (now Boeing) and Mastercard. He eventually led a software development team at Mastercard that delivered the first Java-based web application used by their customers. Tim worked at IBM as a Systems Engineer, eventually moving into a software sales role. He also got exposure to the Salesforce platform and the healthcare industry before moving to TDK to help grow the Project Solutions practice.
Outside of work, Tim coaches his son's baseball and basketball teams, and plays baseball, tennis and golf. He and his wife enjoy meeting friends at restaurants and had their first grandchild in 2020, so they love spoiling her every chance they get.