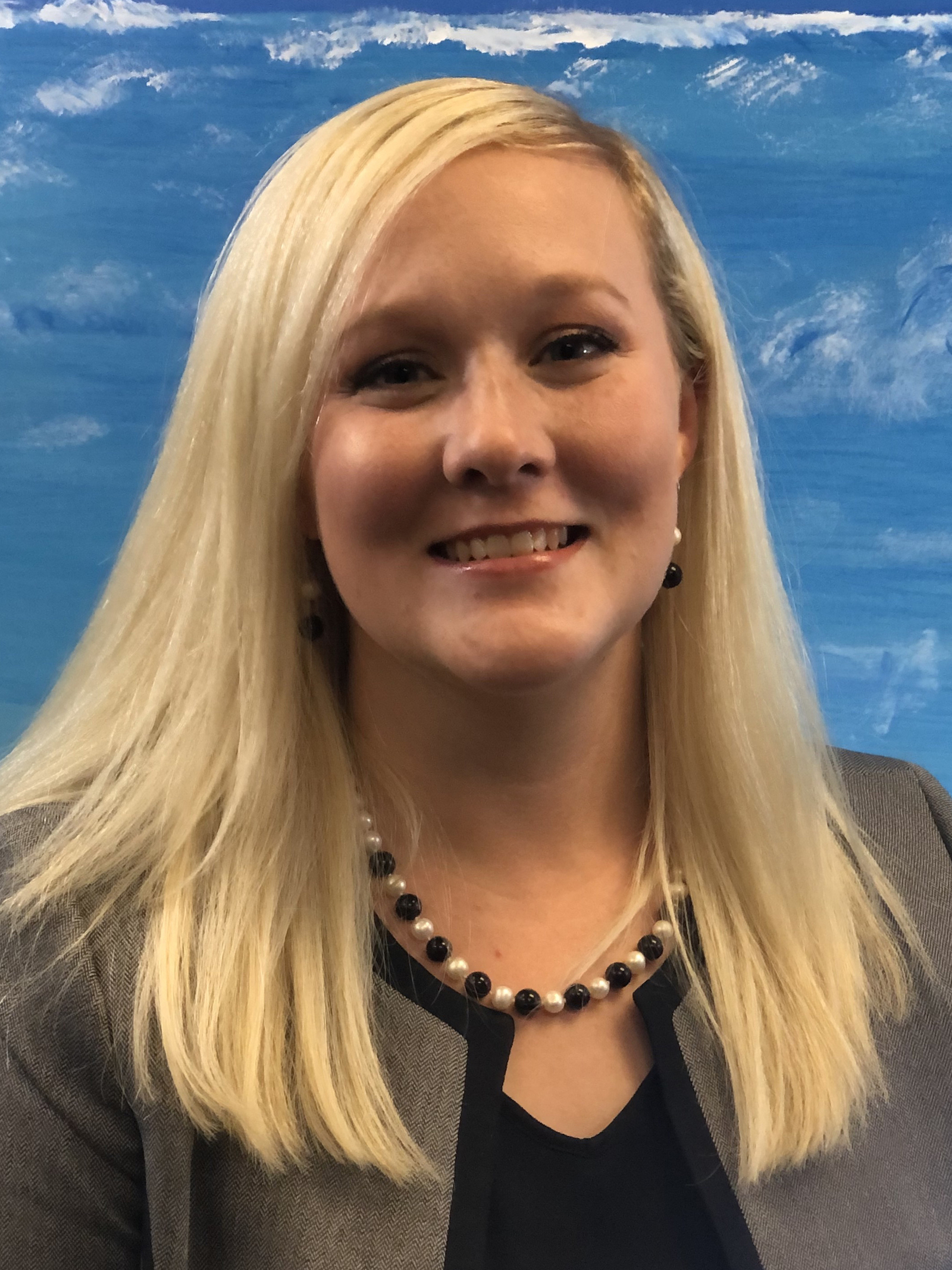 Kristie Roth joined TDK Technologies in July of 2019 as a Recruiter. Her duties include networking, building relationships and recruiting for positions for staff augmentation clients and on TDK's Project Solutions team.
Kristie has nearly 5 years of recruiting experience, from interviewing and managing retail associates to highly diverse IT skillsets. She previously recruited for large retail stores nationwide.
Kristie holds a Bachelor of Science Degree from Webster University and a Master's in Business Administration from Western Governors University. She earned a certificate in Project Management from Cornell. In her free time, she enjoys time with family and attending sporting events.