Derrick Cobb
Business Development Manager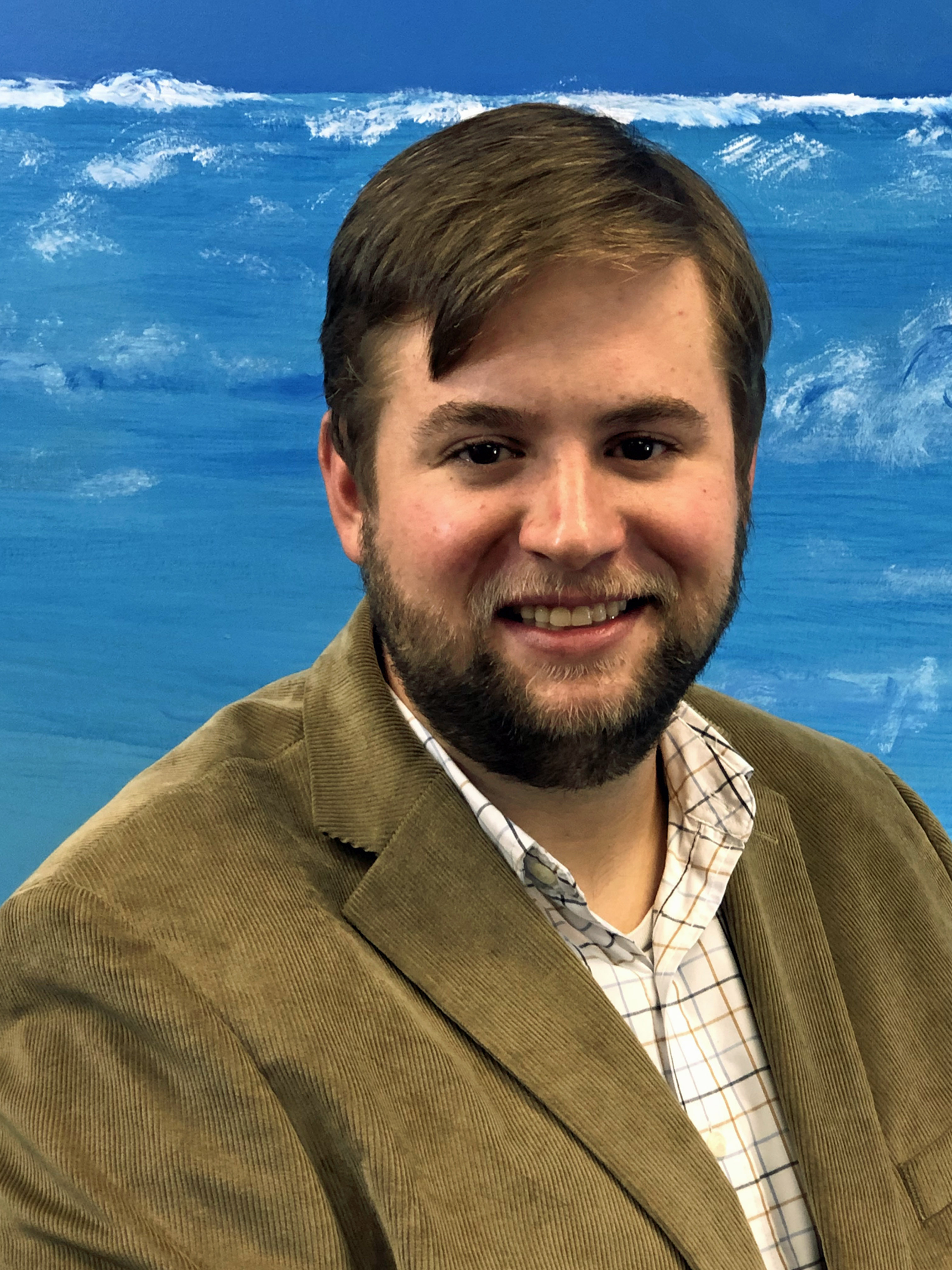 Derrick joined TDK Technologies in 2020 as a Business Development Manager on its staff augmentation team. His duties include managing relationships with clients, uncovering new opportunities for potential staffing placements, and helping to drive revenue goals.
Derrick has over 3 years of inside and outside sales experience in the Information Technology industry. He holds a Bachelor of Science Degree in Aeronautics from St. Louis University along with a commercial pilot's certificate.
In his free time, he enjoys watching live music, spending time with his family, and helping his wife manage the finances for her local ice cream and coffee shop in Dogtown.