Bill Courtney
Director of Recruiting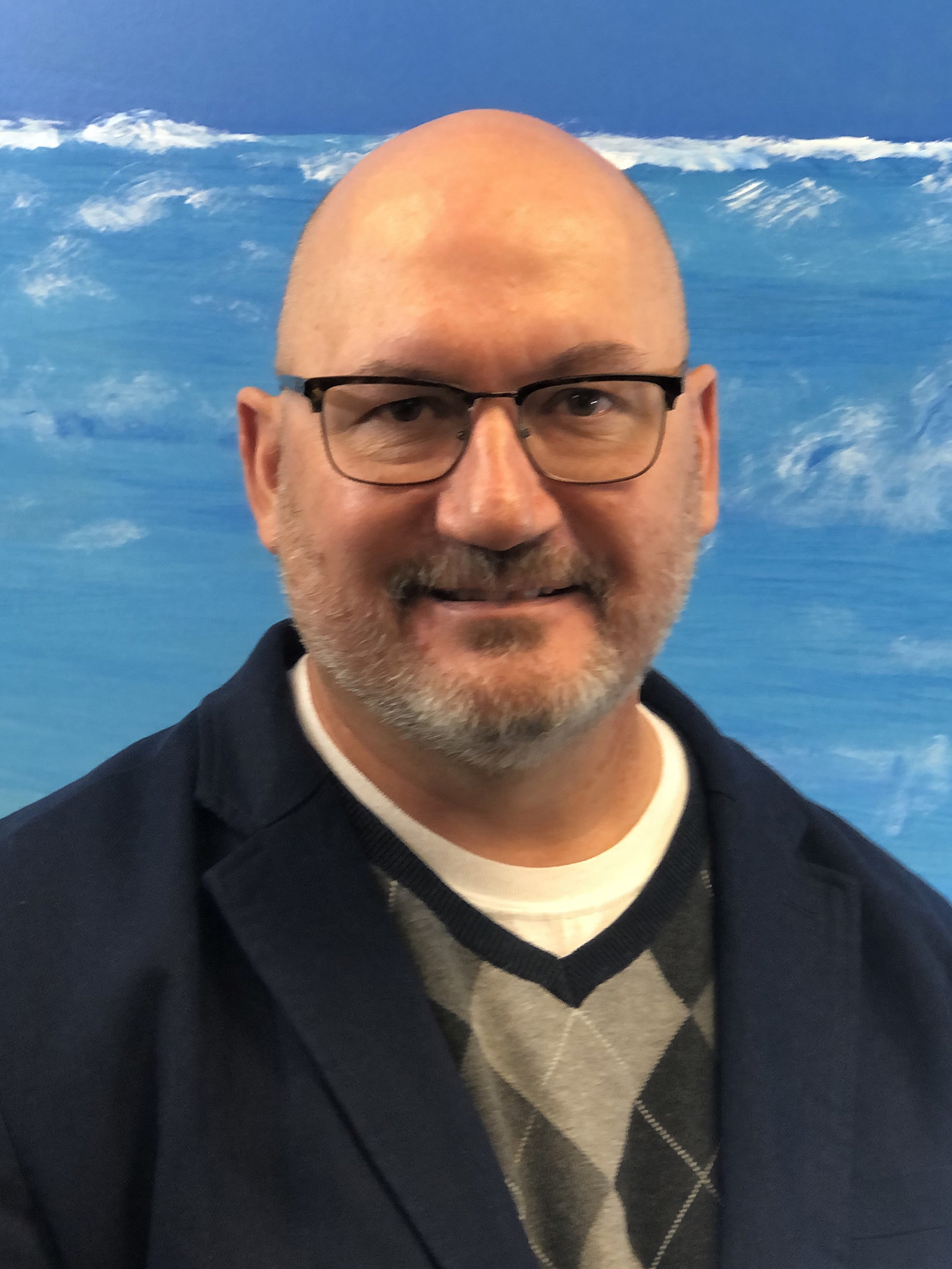 Bill Courtney has been with TDK Technologies since April of 2010 and is the Director of Recruiting. Bill spent 8 years in the United States Navy, serving onboard nuclear powered submarines as both a Radioman and a Diver. After Bill completed his service, he earned a bachelor's degree in Information Technology from Lindenwood University and started working as a network administrator before pursuing a career in IT recruiting. Later, Bill continued his education, earning his master's degree in Business Administration, also at Lindenwood.
After spending several years at other local recruiting companies, Bill found a home at TDK, working his way up from Recruiter to Lead, and from Lead to Director of Recruiting. What continues to drive Bill is the challenge of helping people find and achieve their career goals, just like a recruiter did for him at one point as a network engineer. Taking it one step farther, now as Director, Bill enjoys mentoring junior recruiters and helping them achieve their goals as well.
In or outside of work, Bill is always the first to discuss why he is at TDK. It's the people. The people at TDK, and the people that lead TDK, David and Kristin; how they go about their business, how their roots are also in technology, and how they transfer that into a different approach to IT recruiting that cannot be found anywhere else.