Andrea Frankenfield
Director of Project Solutions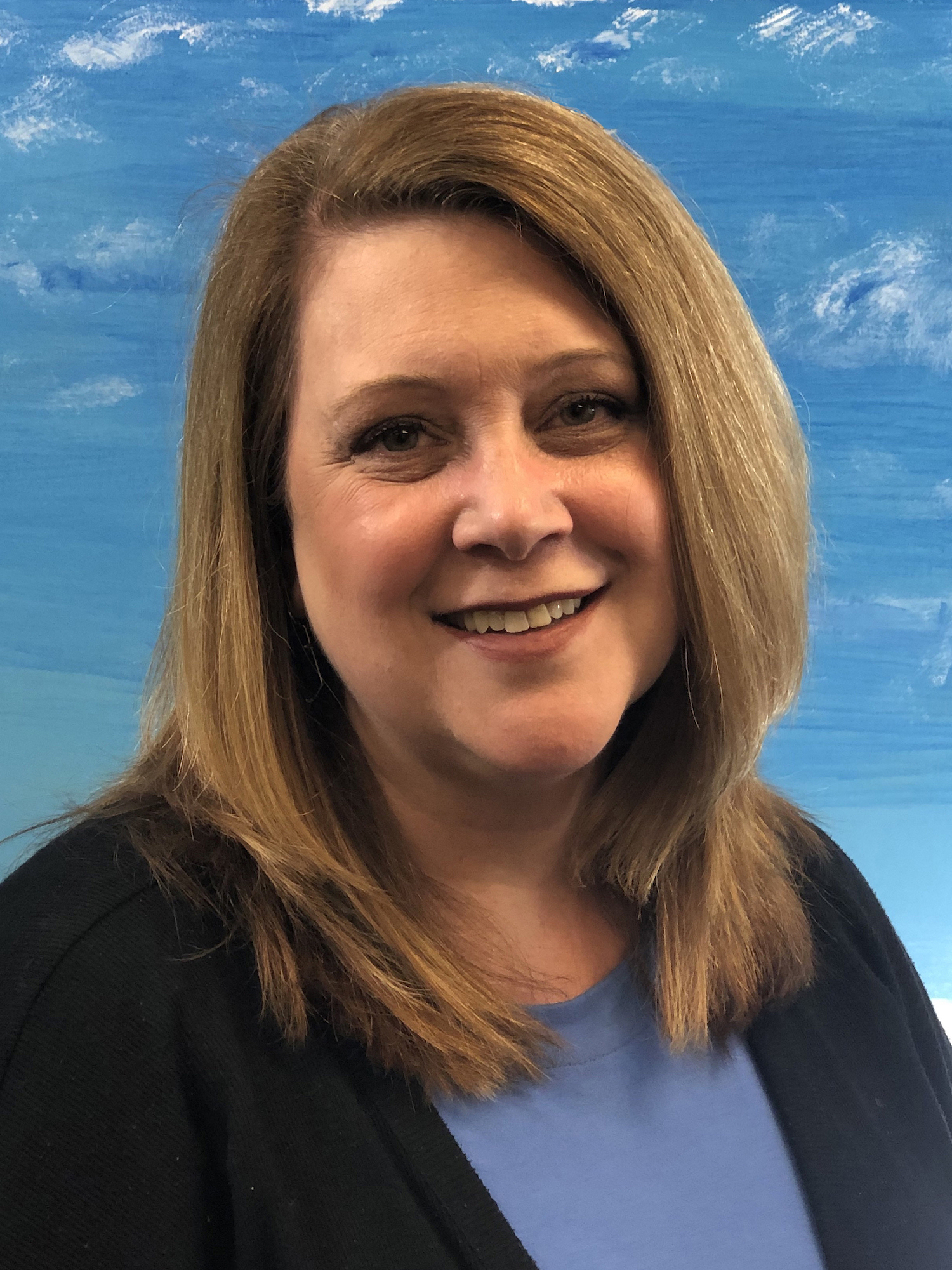 Andrea Frankenfield joined TDK Technologies, LLC in 2018 as the Director of Project Solutions. Andrea's duties include managing the TDK consultants in the Project Solutions practice. She works closely with the TDK Business Development and Recruiting teams along with various client contacts. Her primary responsibility is to develop and lead effective scrum teams that deliver custom software based on client needs and industry trends.
Andrea is a senior Information Technology professional with 20+ years of leadership and solution implementation experience. She possesses experience in portfolio and project management, implementing processes and applications for critical, high volume systems. She is a strategic thinker who excels in problem definition, solution identification, implementation and transition.
Prior to joining TDK Technologies, Andrea spent the last 4 years as a consultant, running large programs and doing independent consulting work focused on organizational planning and financial management.
Andrea holds a B.S. in Mathematics and Computer Science from Evangel University.