Andrea Frankenfield
Director of Service Delivery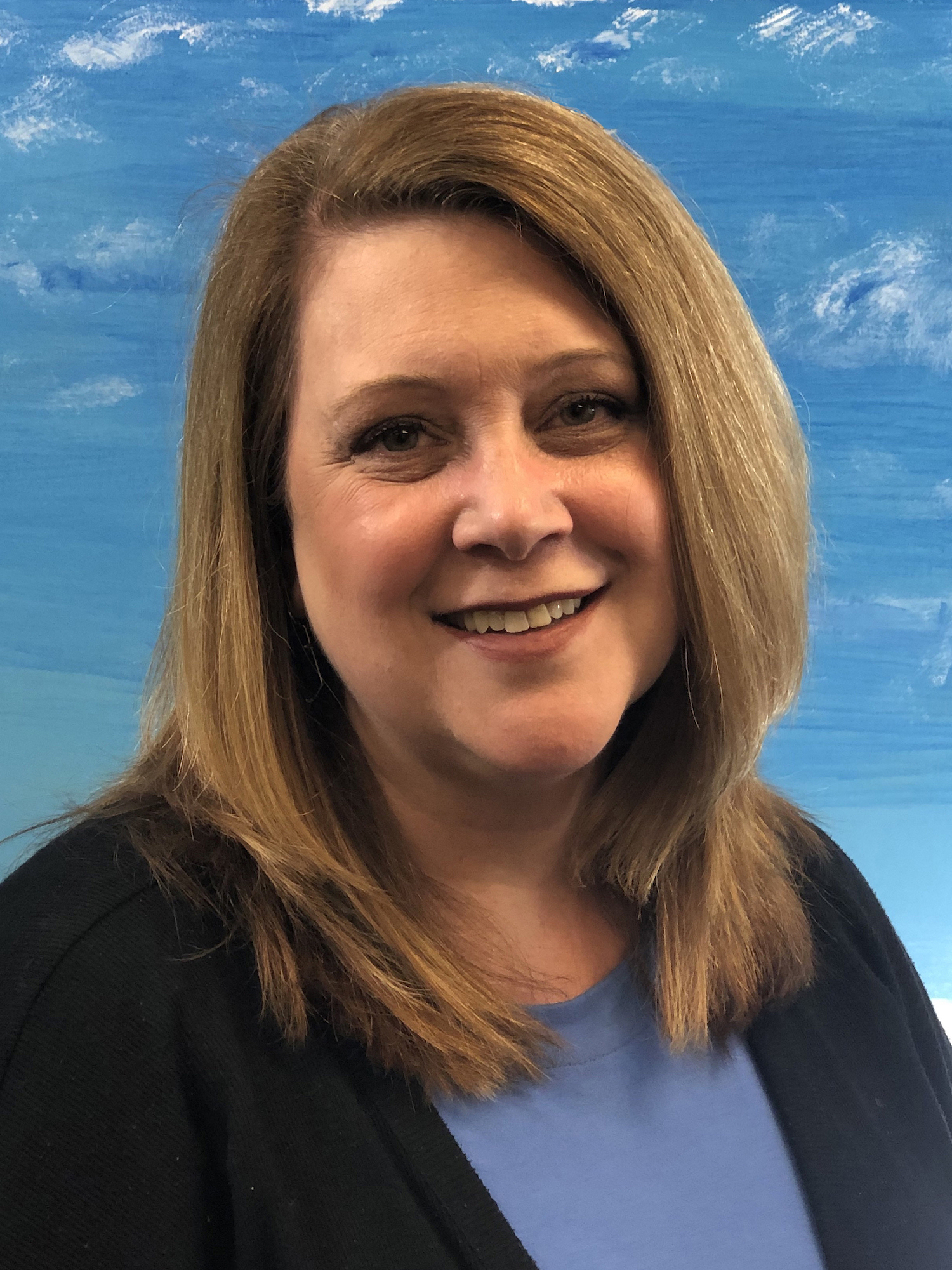 Andrea Frankenfield joined TDK Technologies in 2018 and is currently the Director of Service Delivery. Andrea's team ensures the quality execution of all TDK services by building client relationships across all delivery models, driving successful outcomes, and providing trusted technical expertise and advice to TDK clients.
Andrea is a senior Information Technology professional with 20+ years of leadership and solution implementation experience. She possesses experience in portfolio and project management, implementing processes and applications for critical, high volume systems. She is a strategic thinker who excels in problem definition, solution identification, implementation and transition.
Prior to joining TDK Technologies, Andrea spent 4 years as a consultant, running large programs and doing independent consulting work focused on organizational planning and financial management.
Andrea holds a B.S. in Mathematics and Computer Science from Evangel University.