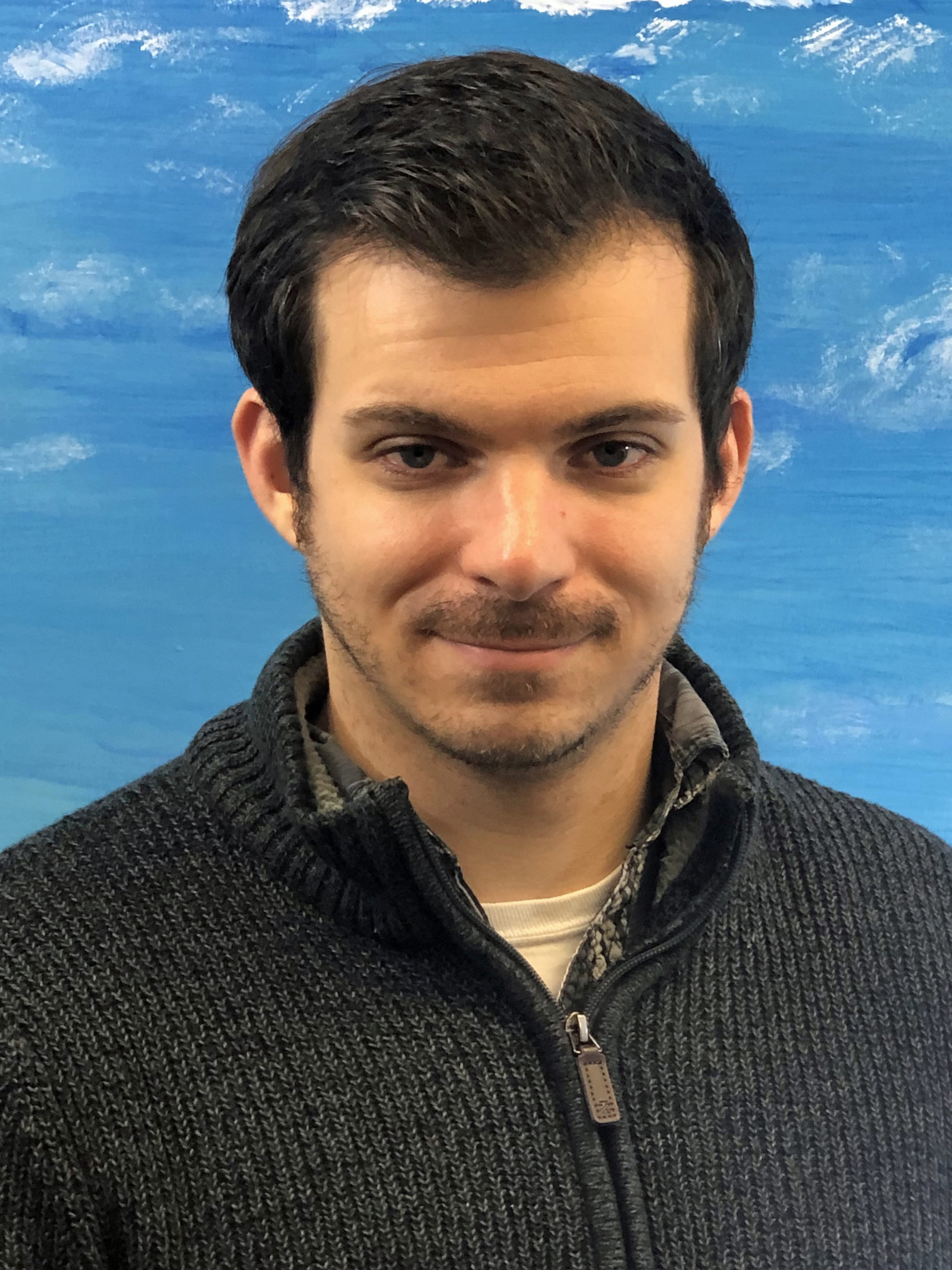 Adam Hartman joined TDK Technologies in 2016 as a Recruiter. His duties include reaching out to job seekers, conducting technical screens, and helping candidates realize their career goals.
Adam has 8 years of sales and recruiting experience in the Marketing and Information Technology industries.
Adam holds a Bachelor of Arts Degree from Truman State University. In his free time he enjoys playing guitar and spending time with family.